Description
Enjoy a beneficial education? Come back to...
IDEAS ON TAP
Boosting braininess beside beverages: local knowledgeable experts speaking plainly yet passionately about their fascinating field of study.
Bring your questions and your curiosity!
In this session:
We all know exercise is good for us but does it have to hurt? Sarah Shultz reveals how understanding biomechanics can help us be more physically active while lowering the risk of injury.
With Dr Sarah Shultz
School of Sport, Exercise and Nutrition, College of Health, Massey University, Wellington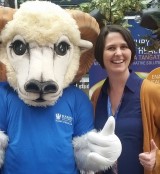 What happens when academia and the commercial music industry intersect? Oli Wilson delivers an anthropologic perspective on 80s revival and nostalgia through his involvement with the iconic 'Dunedin Sound' band – The Chills.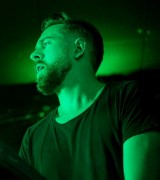 And Dr Oli Wilson
Associate Head of School / Music Programme Leader, Te Rewa o Puanga | School of Music & Creative Media Production, College of Creative Arts – Toi Rauwharangi, Massey University, Wellington
FREE PUBLIC EVENT (R18) – Please register to indicate your interest.
This Royal Society Te Apārangi event is presented in partnership with Massey University, with support from the Rogue and Vagabond.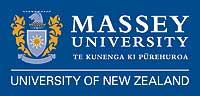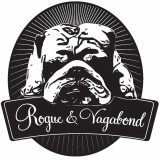 Views expressed at this event may not reflect those of Royal Society Te Apārangi.