Sales Have Ended
Ticket sales have ended
If you would like to hear about any future events in your area please either email me or message me - otherwise go to www.janegruebner.com for a list of current events. janegruebner@gmail.com +274991115
Sales Have Ended
Ticket sales have ended
If you would like to hear about any future events in your area please either email me or message me - otherwise go to www.janegruebner.com for a list of current events. janegruebner@gmail.com +274991115
Express the true you! Learn a new process called MEE©, that women worldwide are now embracing to connect and empower their 'true inner you'!
About this event
Create a life where you have a greater sense of inner freedom.
Express the fullness of your true inner you.
Feel more.......
Liberated
Spontaneous
Wise
Vital
Alive
Empowered
Free to be the greatest expression of you!
When was the last time you felt truly lit up about yourSelf and your life?
There IS a healthy form of living truthfully… of wanting to explore and experience the aspects of your own being.
***Learn a process you can takeaway called MEE© that is easily integrated into your daily life.***
Uncover what's limiting you.
....And, in a way that doesn't mean you have to walk away from your current life either.
TO CLAIM YOUR PLACE - PLEASE REGISTER
~~~~~~~~~~~~~~~~~~~~~~~~~~~~~~~~
ABOUT THIS EVENT
*A full day workshop* Complimentary tea and coffee* Integrative worksheets and handouts* A takeaway inspirational poster to remind you of how amazing YOUR INNER YOU really IS !
~~~~~~~~~~~~~~~~~~~~~~~~~~~~
**Suitable for beginner or experienced
** Learn the MEE © process that ignites real change.
~~~~~~~~~~~~~~~~~~~~~~~~~~~~
ABOUT JANE:
Jane has the unique talent of showing new ways that integrates science and spirituality, so that people can transform their lives to becoming more meaningful, focused and fulfilling!
For more information about Jane www.janegruebner.com
~~~~~~~~~~~~~~~~~~~~~~~~~~~~
The MEE© Process can:
*Strengthen and maintain your overall health and well-being.
*Increase harmonious flow of your physical, mental, emotional body ... & subtle bodies.
*The importance of maintaining a relationship with YOUR INNER YOU.
~~~~~~~~~~~~~~~~~~~~~~~~~~~~
* Please note: This is not a 'personal sharing' requirement type of workshop.
Your processes are 'inner processes and inner reflections'
~~~~~~~~~~~~~~~~~~~~~~~~~~~~
LIMITED PLACES- PLEASE REGISTER:
~~~~~~~~~~~~~~~~~~~~~~~~~~~~
If you are seeking to
*connect
*go deeper
*activate change .....
.....within your WHOLESELF, Mind - Body - Spirit, then this workshop is for you!
~~~~~~~~~~~~~~~~~~~~~~~~~~~~
What support is there after the workshop?
*Jane has a closed Facebook page for anyone attending the IGNITE Series of workshops
*One complimentary online zoom follow up group session
*Optional programs for any extra ongoing support or mentoring.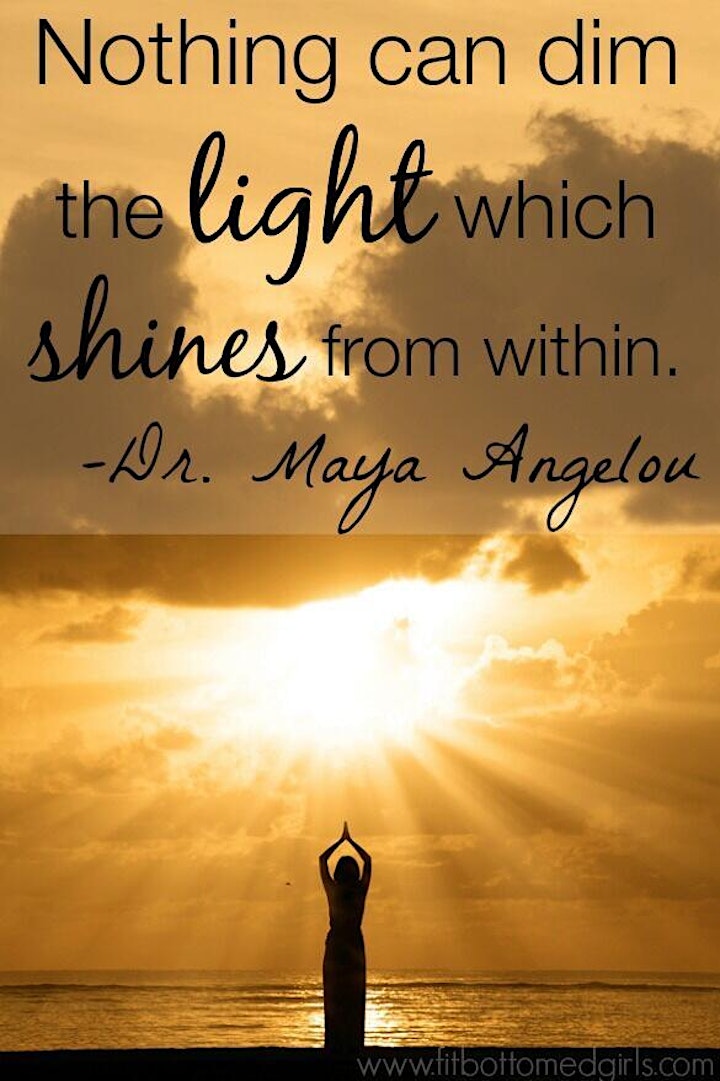 Organiser of IGNITE YOUR INNER YOU!
Jane Gruebner is dedicated to creating events that IGNITE YOUR SPIRIT!
Mind - Body - Soul specific training, workshops, retreats, online events.
Dedicated in assisting those who are on their evolutionary journey of inner awakening, through a Soul Quest of purposefully designed experiences.