We're excited to announce a special interactive printing talk with award-winning professional photographer and Ilford Master Rachael Smith
About this event
The joy of holding your creative work in your hands is a great feeling all photographers should enjoy. We love to help you enjoy the printing process, from start to finish. So we are excited to invite you to this special interactive talk with award-winning professional photographer and Ilford Master Rachael Smith.
"I have a very curious nature, which means I am constantly open to learning. I'm an Ilford Master, Sony Digital Imaging Advocate, current member of the NZIPP Board and NZIPP Master of Photography. I am also a practicing artist, and have Master of Fine Arts in Contemporary Art.
I am a strong advocate of the printed image. I believe images need to be printed to close the circle from concept to capture, to completion. The tangibility of a print is integral in my art practice. I find the range of print media available really exciting and love testing out new products.
I find printing a useful tool during the image creation process as well as for delivering a completed work. Printing for yourself gives you complete control of the finished image, from the immense range of media options, to the thrill of watching the image come to life as a 'real' object."
In this Ilford printing and paper presentation Rachael will go over:
Supplies and keeping stock
The Ilford paper range
Choosing the best paper for your image
Reading icc profiles
Printing from Photoshop
Soft proofing – why and how
Calibration and creating custom print profiles
A little about Gamut
Edit to print, sharpening and 'pop'
Common print problems
Rachael loves sharing her knowledge, and this talk will be an opportunity to tap into her experience in a relaxed, welcoming and interactive way.
Images ©Rachael Smith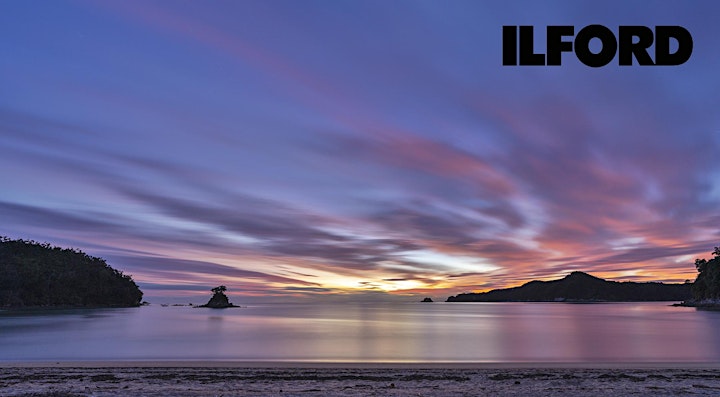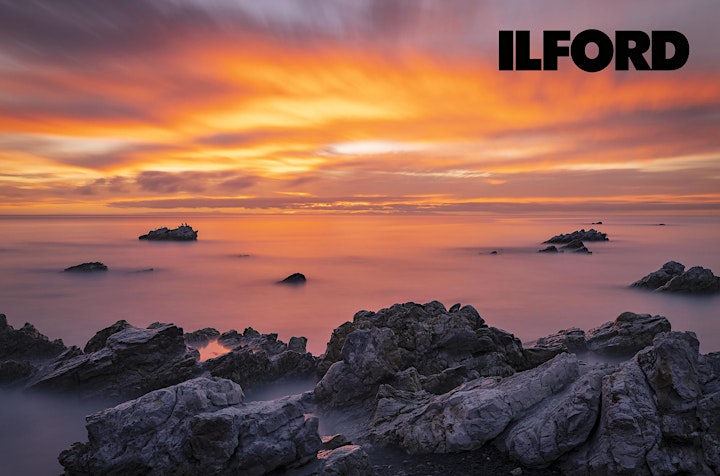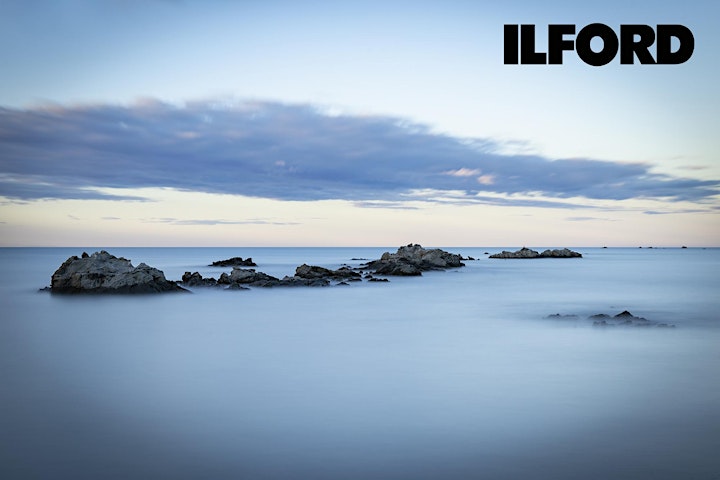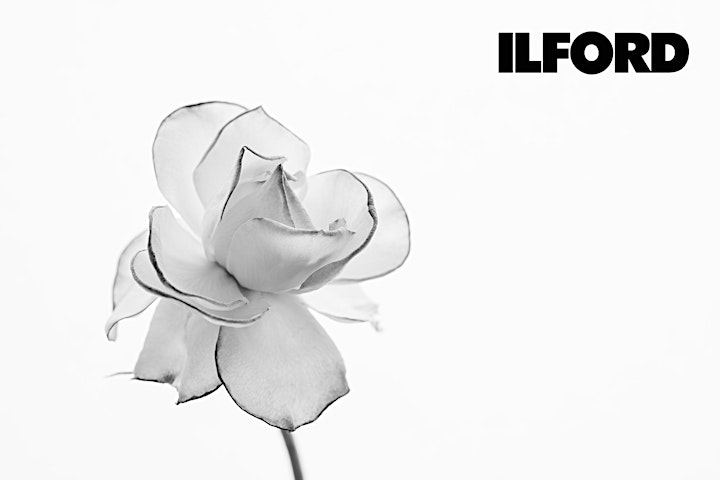 Organiser of Ilford Printing and Paper with Rachael Smith