About this Event
Internationally recognised New Zealand artist, Scott Eady presents Images of Love at the iconic music business, Lewis Eady, celebrating its 140th Anniversary this year. Scott's vibrant and whimsical works will be exhibited alongside the Steinway SPIRIO, the world's finest high-resolution, re-performance grand piano, hailed as a masterpiece of artistry and engineering.
Join us at this exclusive Opening Function before the exhibition opens to the public from Monday 12 October as part of the Artweek Auckland 2020 Programme.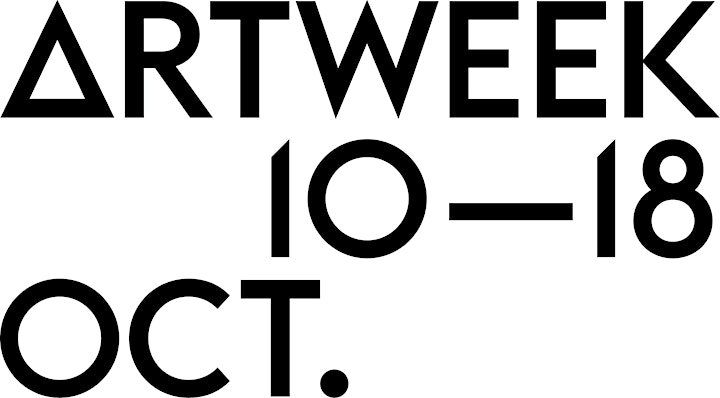 Artist Scott Eady (b. 1972) has exhibited in most major galleries throughout New Zealand and around the world including in Russia, South Korea, and Italy at the 2013 Venice Biennale. Scott graduated with a Master of Fine Arts from The University of Auckland's Elam School of Fine Arts and is currently a senior lecturer in sculpture at the Dunedin School of Art at Otago Polytechnic.
With the Steinway SPIRIO, enjoy performances captured by the world's greatest pianists played with such nuance, power and passion that it is utterly indistinguishable from a live performance. The most significant product innovation in over 70 years from Steinway & Sons and now available in New Zealand only at Lewis Eady on 75 Great South Road.
LEWIS EADY | CREATING MUSICAL EXPERIENCES SINCE 1880
The iconic music business, Lewis Eady is celebrating its 140th anniversary in 2020. From July until November, Lewis Eady will host an array of events in celebration of this milestone. Find out more at www.lewiseady.co.nz/140th-anniversary-events
All media enquiries to gemmaleepiano@gmail.com.