Every Day Matters. This Impact Summit will empower you to create a more sustainable world, one decision at a time.
About this event
Small changes do make a real difference - find out what you can do today to create a sustainable tomorrow.
Come and be inspired by a variety of speakers, learn something new in a workshop, drink free Hummingbird coffee and meet like-minded people.
---
Impact Summit will open with keynote speaker, Malcolm Rands, who is the co-founder of ecostore and the Fairground Foundation executive chairman. Malcolm will share his entrepreneurial journey and insights around sustainability, innovation and the environment.
You'll get the choice between a range of workshops:
Money talks. What's yours saying?
Designing Solutions for the 21st Century
Reducing Our Carbon Emissions
Let's Talk SDGs
What do the Eco-labels Really Mean?
Communicating with Encouragement
Turning Waste into Value
The afternoon will conclude with a panel discussion facilitated by award-winning journalist Rod Oram. Sustainability experts from a variety of sectors will discuss what you can do to ensure a sustainable future and will answer questions from the audience.
Impact Summit will finish at 4.30pm followed by nibbles and networking. Learn more about the speakers and workshops here.
Join us at 1pm on Saturday 10 October at the University of Canterbury. Limited tickets available, secure yours now!
---
Brought to you by the UC Centre for Entrepreneurship.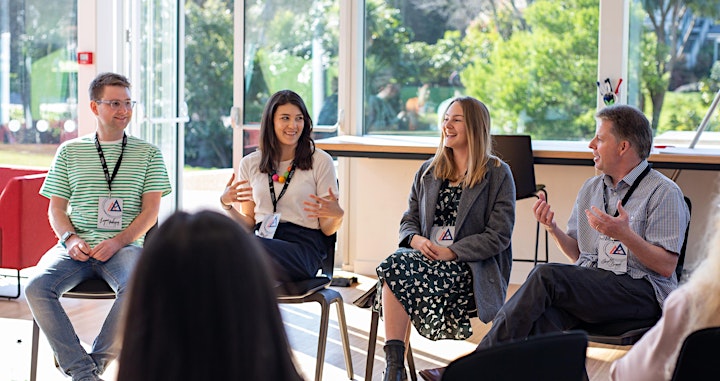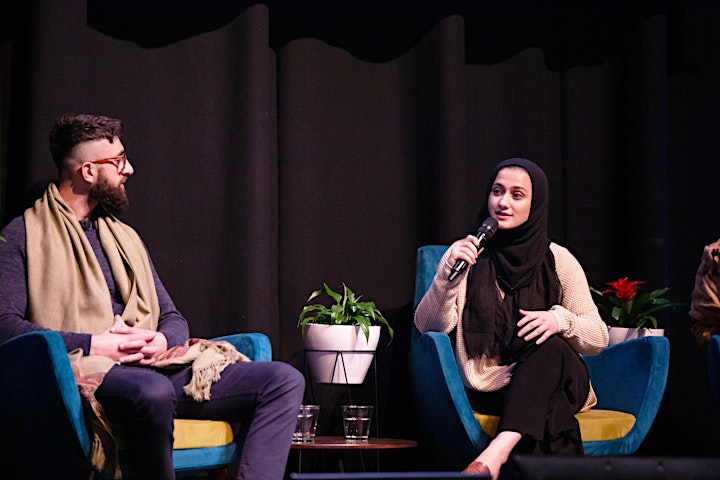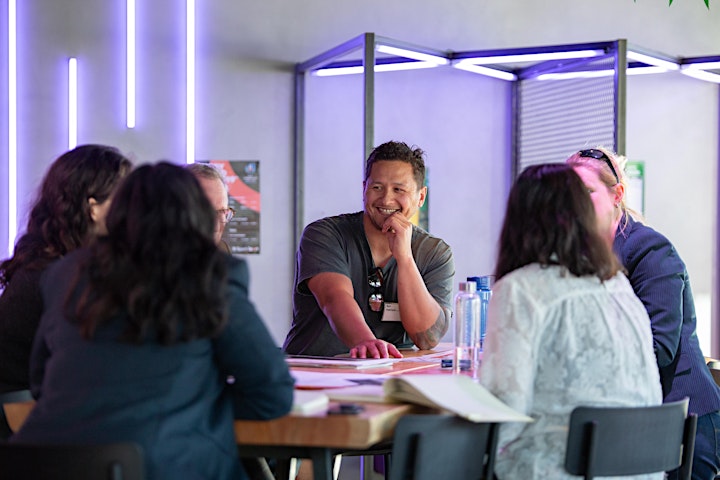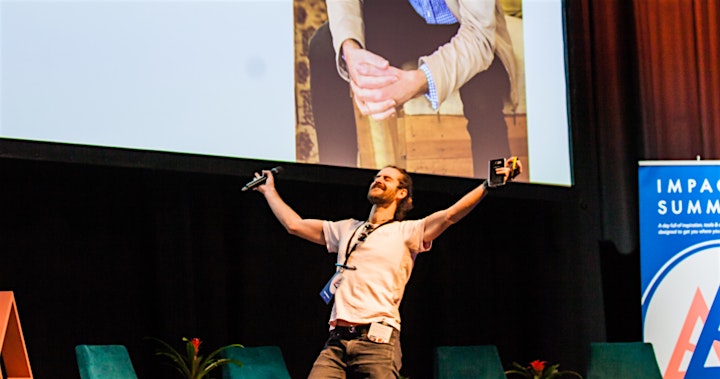 Organiser of Impact Summit 2020