Implementing the Unitec People & Safety Strategy: A cultural transformation...
Description
Unitec have been working through a transformation. They are creating a world-class learning and teaching environment to better prepare our graduates for successful and rewarding careers.
Part of this has been the development and implementation of a new People and Safety Strategy. Mary Johnston, Executive Director of People Safety will be sharing the steps taken to develop and implement this strategy, and the cultural transformation journey that the People and Strategy team have led.
About our Presenter: Mary Johnston, Executive Director, People and Safety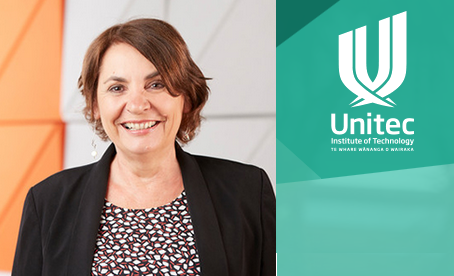 Mary Johnston is Executive Director, People and Safety, at Unitec with responsibility for human resources, learning and development development, recruitment, payroll, equity and inclusion, and health and safety. Prior to joining Unitec, Mary was General Manager of Human Resources, Infrastructure, at Downer New Zealand.

Mary has broad experience across a range of industries including education, retail, property, information technology, health and infrastructure. She has extensive change management expertise with a focus on developing and implementing strategy in partnership with business leaders. Mary has also worked closely with health and safety professionals to drive a zero harm culture in the workplace. She holds a Master's degree in Educational Administration.