Event Information
Refund Policy
Refunds up to 30 days before event
Eventbrite's fee is nonrefundable.
Description
After sell out events in Wellington & Auckland last year, NZ Author, as seen on TV returns to Auckland, offering this popular workshop to celebrate International Women's Day in March 2020.
I'm not sure I can do this, they've over estimated my abilities, I think I'm going to get found out, I'm scared I've taken on too much, what if I fail and I can't do it? Does this sounds familiar? Do you feel no matter how hard you work it's never quite enough? Do you worry what other people will think? Do you tend to avoid taking risks or taking on challenges through fear that you're not quite ready yet? Do you hold exceedingly high expectations of yourself and always aim for perfection?
You're not alone; these thoughts played continuously in my mind despite countless promotions as I worked my way up the ladder and then as I sat around leadership tables and worked with groups of leaders in my Leadership Development work these thoughts echoed in their minds too. It's more common than we think yet never talked about and the more we succeed the louder this voice becomes. But it's not reality, it is just that; a voice in our heads often clouded by our brains negativity bias. Don't let it slow your progress or allow these feelings to prevent you achieving your potential – learn how to navigate your negativity bias, overcome feelings of self-doubt, build resilience and face these fears to be the person you're capable of being.
Check out this short video clip to find out more
It's been the big thing that has resonated with many from my latest book and the subject of a recent TV3 interview I gave, now available live to Wellington as part of this event. In this session we'll look at what Imposter Syndrome is, why it effects so many women and how we can navigate those nagging feelings of self-doubt to be our best and unlock our potential. Understand the impacts of fear of failure, perfectionism and our people pleasing tendencies. This workshop will be a deep dive into the subject and work on practical tips to help build self-efficacy, resilience and navigate those feelings of fear and inadequacy for you tot ake away and apply to your life.
A drink and light snacks are included in your ticket price and there will also be some prizes and giveaways at the event so get in quick to secure early bird discounts and before the limited number of spaces sell out.
With 15 years in HR working with Senior Leaders and a former leader of teams herself before starting her own business 4 years ago Jess writes and speaks about how we achieve our potential and find balance in life. With a particular passion for empowering women Jess is the author of two books, offers workshops for businesses and has an array of online courses. Featured recently in the Dominion Post, Stuff and TV3. Find out more on the websites www.jessstuart.co.nz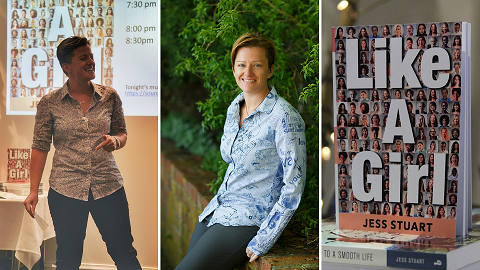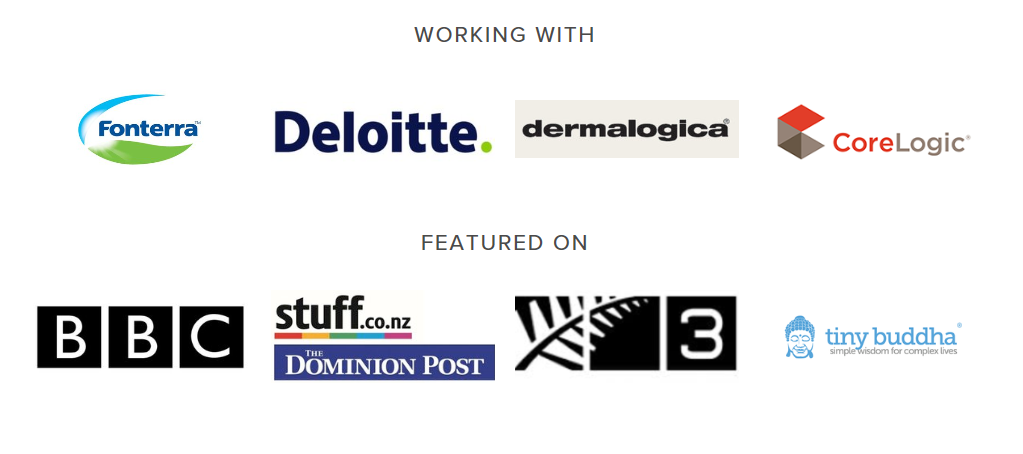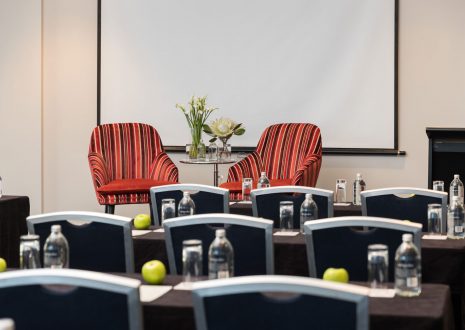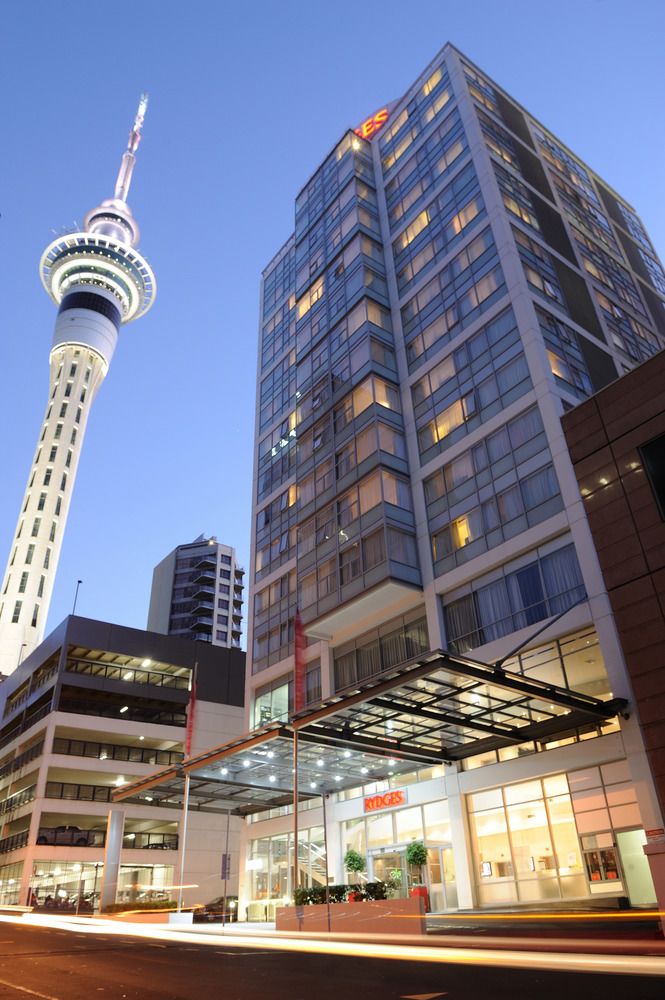 Date and Time
Refund Policy
Refunds up to 30 days before event
Eventbrite's fee is nonrefundable.