Location
Christchurch United FC
466 Yaldhurst Road
Christchurch, Canterbury 7676
New Zealand
Let's celebrate the end of Winter and kick off spring with a bang!
About this event
We would like to personally invite you to join in on the Spring Cup organized by Christchurch United Football Club.
As a football club, we want to provide multiple opportunities for our club members, football enthusiasts and their families to have a go as much as we can.
That's why this September, our annual Spring Cup will see teams playing across 16 fields simultaneously. We hope that this event – like all of our events – creates memorable experiences for every participant.
Kicking off at 10 am, there will be three different types of football available for our young players.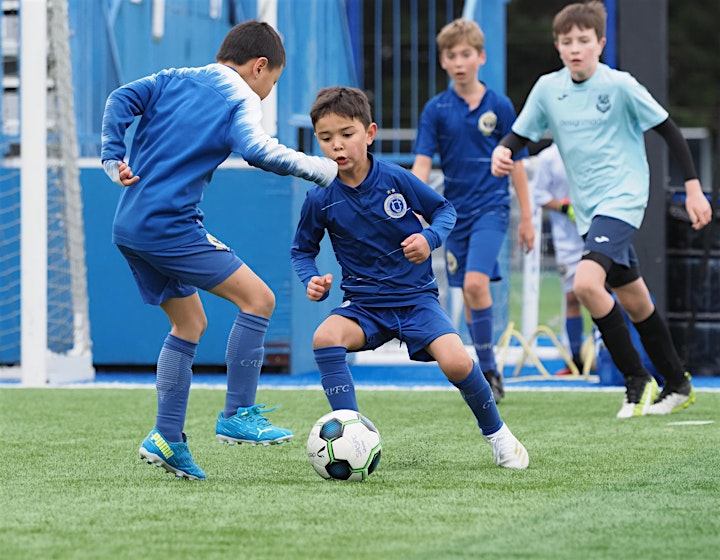 Christchurch United Football Club is eager to encourage every young football enthusiast to have a go, get a team together and play a few games together.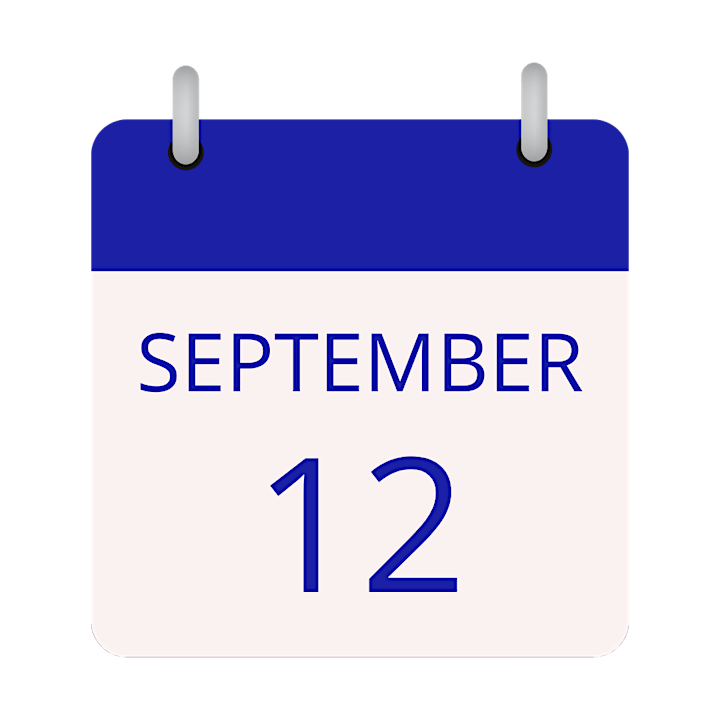 Inflatable Football Field for Kids
Free Entry for those 8 and under.
Inflatable mini fields.
Inflatable slides.
FOR THE OLDER ONES!
Spring 5-A-side Cup
U9, U10, U11, U12 boys
U10, U12 girls
Teams of up to 7 players
Early Bird Registration $135 per team
Registration from 21 August $160 per team
Football Tennis
U13/14 & U15/U17
Register for only $40 for a team of 2 players