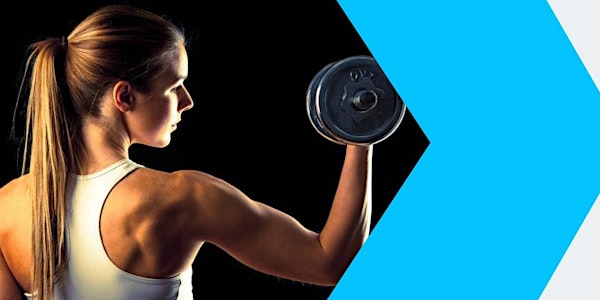 Innovation Fitness: Build Your 6-Pack Business Core
Event Information
Location
UCE - Rehua Building 6th Floor UC Business School
Forestry Road
Christchurch, Canterbury 8041
New Zealand
Your Accountant has drawn up the numbers! Business is growing! Now what?
About this event
Is your business fit to handle innovation and unexpected change? How do you handle growth?
Your accountant has drawn up the numbers! Now, what? Who executes what strategy backed by what numbers to get the needed changes done?
We do!
Come along to a lively, hands-on Business Fitness Workshop hosted by the University of Canterbury's Centre for Entreprenuership (UCE)
Immerse in Innovation & Learn about the "6-pack Business Core"
How to develop it, then, join us at the Foundry for that Friday after work drink and network in a relaxed environment!
In this interactive workshop, design thinking and agile will act as foundation keeping activities flowing, as well as deep cutting edge content at hand! So, come ready to get business fit so you can handle change and innovation!
The "6-Pack Business Core":
Pain Point Knowledge
R&D
Expansion Strategy
Strategic Partnership
Market Creation
Financial Analytics
This workshop is run in partnership by Chartered Accountant/Financial Analytics, Nick Roberts & Business Strategist, Rhoda Serafim. Together, Nick & Rhoda bring their best talents and experience combining into a super powered service to support business growth and expansion in a hands on, tangible and affordable manner.
This Workshop is Hosted by the Centre for Entreprenuership in the University of Canterbury Business School and is free admission. Tea, Coffee and biscuits will be served!
www.zero-tohero.com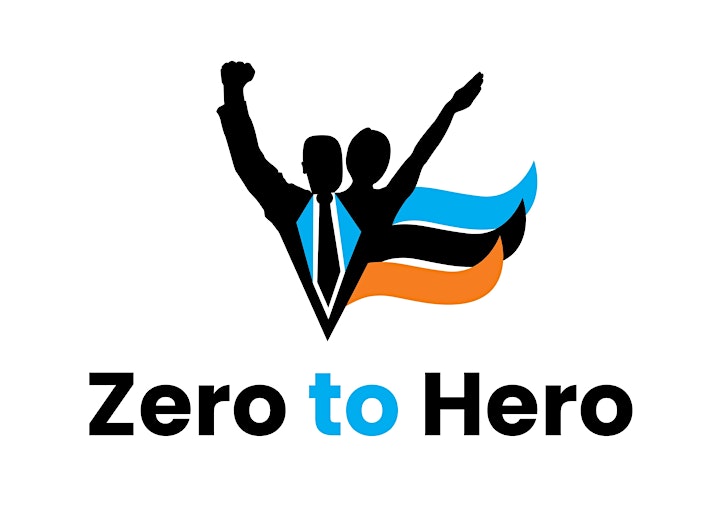 Date and time
Location
UCE - Rehua Building 6th Floor UC Business School
Forestry Road
Christchurch, Canterbury 8041
New Zealand