Description
Join us for our next Innovation Series breakfast!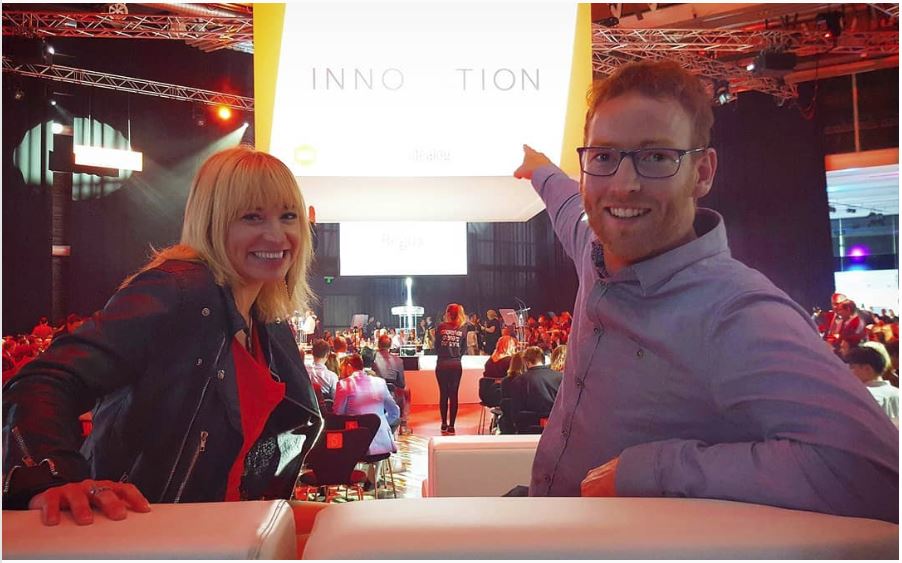 Anteater will be sharing their journey to commercialisation and the importance of hooking into the innovation ecosystem
With great experience in commercialising innovation they'll share their insights around business model development and strategic planning for impact-driven businesses.
Plenty of great advice and stories about the Anteater journey in the Christchurch startup ecosystem.
Breakfast snacks, tea and coffee are provided from 8.00am. The presentation will begin at approx. 8.20am.

How to find us
We're excited to be holding the first event in our NEW Workshop space.
You can find us within the Lincoln University campus by following the map below.
If you're coming into Lincoln from the city, you should head straight across the Springs Road roundabout and enter the campus through Gate 3. The best parking is in the Orchard car park.