Let Cool Panda bring you to experience China with AR technology, and you have the chance to win a google cardboard (VR)!
About this event
Welcome to join the excited event "Interact with Your Friends via Learning Chinese with AR Technology", which will adopt one of the most popular Chinese learning resources "Cool Panda: Chinese Teaching Resources for Young Learners" published by the Higher Education Press as learning contents. Please team up with your friends to read the interesting books with the world's most advanced and exclusive digital tools like AR. There will be a quiz at the online event to see what you've learnt with Cool Panda, and each member in the winning group will receive a google cardboard (VR)!
Cool Panda can't wait to see you!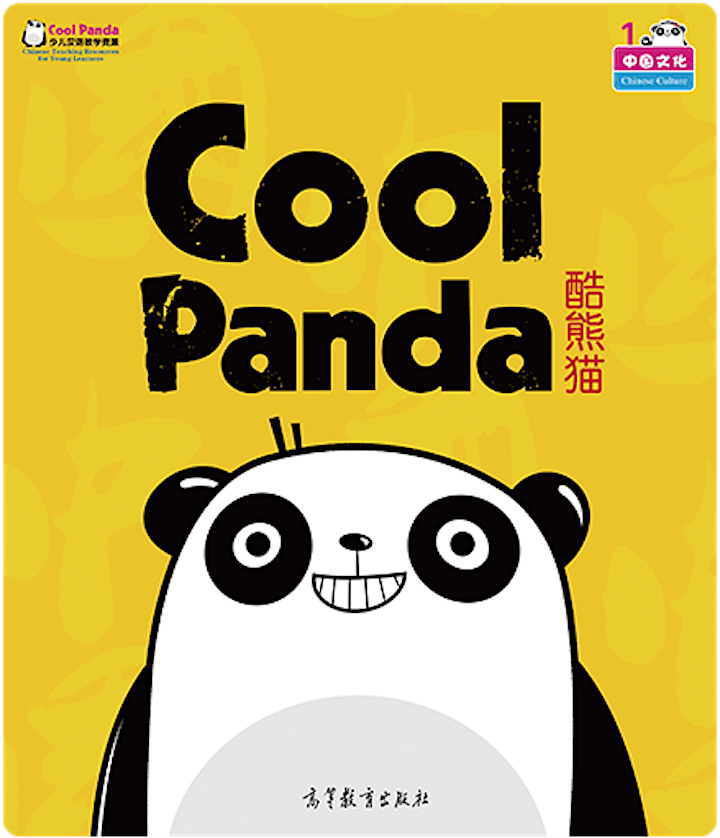 After Register at eventbrite, please also scan the QR code to fill in the form, or just click the link below:
https://forms.office.com/Pages/ResponsePage.aspx?id=DQSIkWdsW0yxEjajBLZtrQAAAAAAAAAAAANAARczdqJUREUwS0pSQVJXR0tPU1pTVVBKRTMyQTJJRC4u