We're celebrating International Women's Day at the University of Auckland Business School on Monday 8 March 2021.
About this Event
To join this online event, please use the zoom link and password below:
https://auckland.zoom.us/j/92515745722?pwd=aU9OcW45aE1VbWtFS0lMT3RmWis2QT09
Webinar passcode: IWD2021
International Women's Day is a global day celebrating the social, economic, cultural and political achievements of women. The day also marks a call to action for accelerating gender parity.
According to the World Economic Forum's Global Gender Gap Report 2020, New Zealand ranks 6th in the world for gender-equality, on economic, education, health and political criteria. However, we still lag behind when it comes to wage gaps between men and women, (38th in the world), and women in senior roles (26th in the world).
The theme for 2021 is #ChooseToChallenge. We've organised a panel of female academics, students and alumnae to share their thoughts on what the day means to them.
Event Format:
Online: Panel discussion moderated by Dr Chris Woods, Associate Dean Equity
This event has moved online now due to alert levels. We will send all registrants a link to the webinar before the event.
For any queries regarding this event, please contact : n.newton@auckland.ac.nz
Details about our panel below: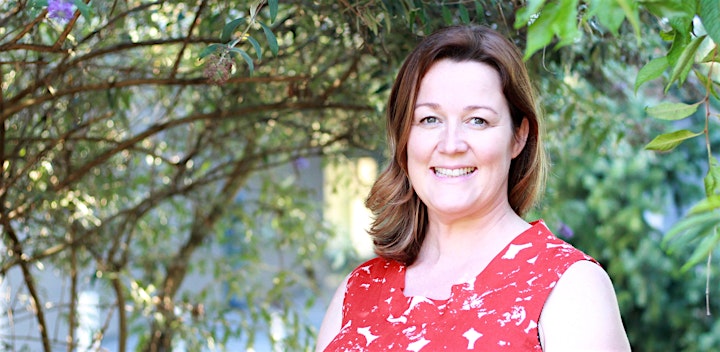 Dr Janine Swail , Senior Lecturer in Innovation and Entrepreneurship (I&E)
Prior to joining Auckland University Business School, Janine worked as an Assistant Professor at Newcastle University (2007-2013) and University of Nottingham (2013-2016), United Kingdom before moving to New Zealand to join the Department of Management and International Business as a senior lecturer in Innovation and Entrepreneurship (I&E). She teaches across undergraduate and postgraduate levels and contributes to the design, delivery and coordination of courses in the area of innovation and entrepreneurship. Her research interests focus on the impact of gender upon entrepreneurial activity, most recently in the area of entrepreneurial finance. Janine's research has been published in Entrepreneurship, Theory and Practice, Gender, Work and Organisation, International Small Business Journal and Entrepreneurship and Regional Development and she serves on the Editorial Board of the International Small Business Journal and the International Journal of Entrepreneurial Behaviour and Research.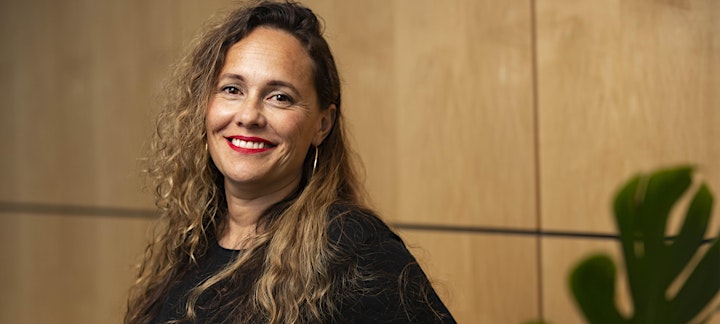 Dr Kiri Dell , Academic Director of PGDipBus in Māori Development; Te Whakapakari Huanga Māori: Māori Entrepreneurship and Business Development
Kiri Dell has a passion for Māori land issues. Her work crosses entrepreneurship, science and innovation, branding and marketing in global markets. Kiri holds a number of leadership roles at the University and throughout indigenous business networks. Kiri is director of The Nuka Institute, which works with R&D, universities and industry to discover new and innovative products that extract value from native New Zealand bio resources for Māori land owners.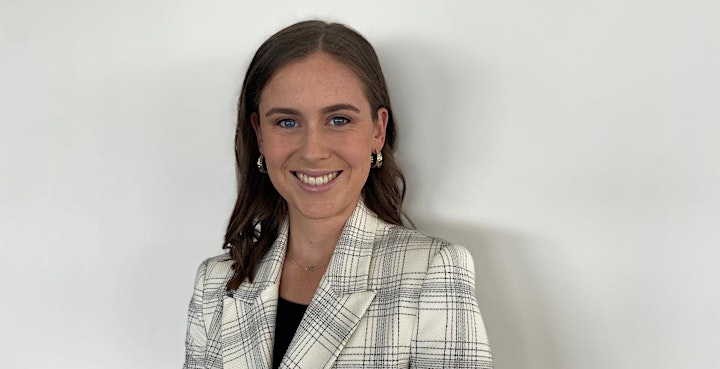 Kate Gatfield-Jeffries , LLB(Hons)/BCom conjoint Final Year student, Co-President of University of Auckland Women in Business (UAWB) and EY Oceania Corporate Finance Woman of the Year
Kate is in her final year of a LLB(Hons)/BCom degree majoring in Marketing and Management at the University of Auckland.
She has a strong interest in business and has completed summer internships in consulting at PwC and Oliver Wyman in Australia, where she was their Australasia Women's Scholarship recipient. While completing her studies, Kate has worked part time at asset manager H.R.L. Morrison & Co, assisting with their strategy and research practise. Later this year, she is undertaking an internship at EY Parthenon, as part of her EY Oceania Corporate Finance Woman of the Year award.
Over the past two years, Kate has founded and led a Mentoring Programme for over 350 women students to provide pastoral support and guidance to those from diverse backgrounds seeking entry into Auckland Law School.
This year, Kate is the co-President of University of Auckland Women in Business (UAWB), where she is committed to forming key partnerships with external organisations to provide further opportunities for women students while at University. UAWB also plans to launch a Mentoring Programme in 2021 to support women in their first year of study while giving senior students leadership experience.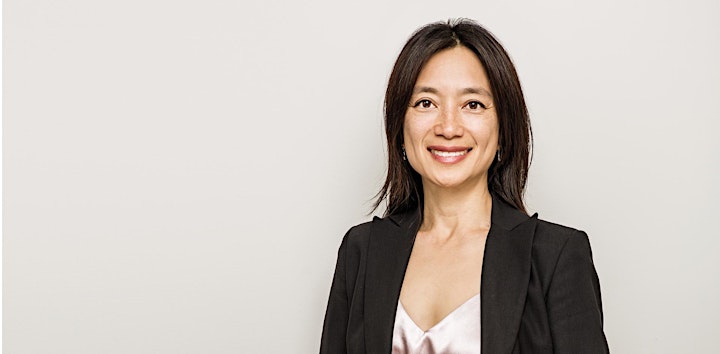 Amelia Wong, Investment Adviser, Craigs Investment Partners, Business School alumna and mentor on the Business School's Women's Mentoring Programme.
Amelia is an investment adviser at Craigs Investment Partners. She has worked in the financial markets for over 20 years. She has extensive experience in New Zealand and offshore in investment banking, as a sell side equity research analyst, and fund manager. She lived and worked in New York for eight years, including with Morgan Stanley, Sanford C. Bernstein, and Rockbay Capital, a New York City hedge fund. Locally, she was previously on the investment team at Mint Asset Management, and the senior management team at NZX. She joined Craigs from Constellation Capital, the fund she founded in 2014.
Amelia has a BCom/LLB (Hons) from the University of Auckland, and an MBA from the University of Chicago. She is an Authorised Financial Adviser and NZX Adviser.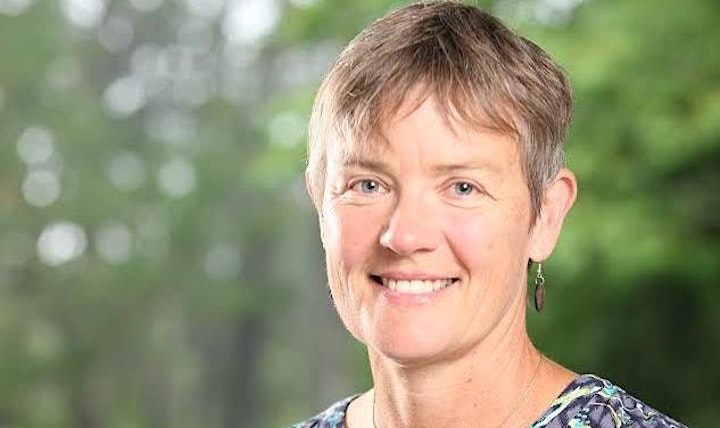 Associate Professor Christine Woods , Associate Dean Equity
Chris is a specialist in Entrepreneurship and Innovation, and teaches entrepreneurship at the Undergraduate, Postgraduate and PhD levels. She also conducts research in the area of Māori entrepreneurship, family business, SME growth, social entrepreneurship, and entrepreneurial behaviour. In recognition of her outstanding teaching, Chris received the Ako Aotearoa Tertiary Teaching Sustained Excellence Award in 2018.
Currently, Chris is part of a research team exploring stories of relationship, partnership and identity of non-Māori New Zealanders who work closely and constructively with Māori across a range of fields of social life—in business, the arts, resource governance and education.
Chris is also part of the Directing team for the ICEHOUSE Business Growth Programmes, and facilitates on the Owner Manager Programme which works with entrepreneurial SMEs.
Seminars, conferences and events may be photographed or filmed for use by the University and the media in hard copy and electronic publications including in newsletters and brochures, on social media, and posted on the University or conference websites to promote subsequent events and the University. If you do not wish to be photographed or filmed, please inform the organiser or photographer. Please note all University of Auckland campuses are entirely smoke-free and we ask that all alumni, staff, students and guests comply with this.