Interpreting the US election and the New Zealand lens on America
The Wellington Branch of NZIIA invites to a presentation by Mr Leon Grice, Chair of the New Zealand United States Council
About this Event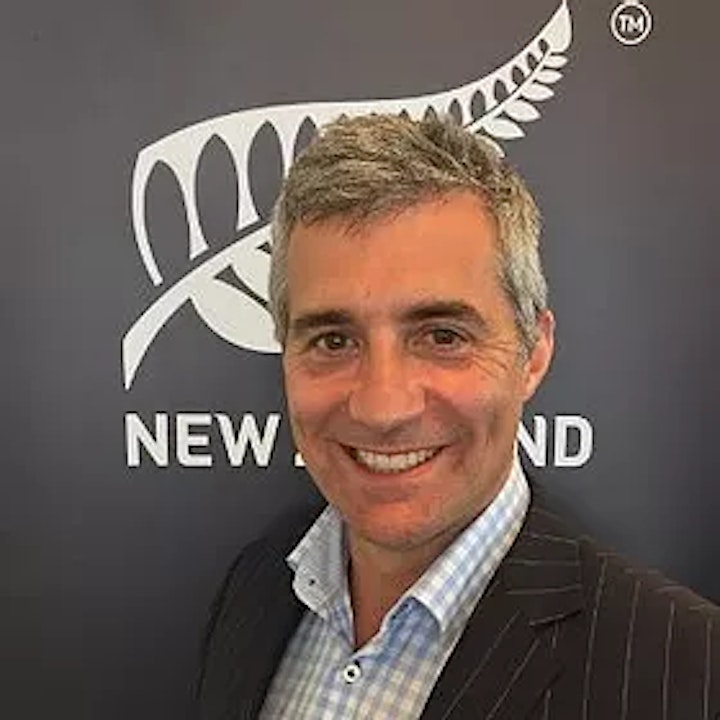 Leon Grice was appointed to the position of Chair of the NZUS Council in December 2016 and elected as chair in November 2017.
In August 2017, he returned to New Zealand after serving five years as New Zealand Consul-General in Los Angeles for the Ministry of Foreign Affairs and Trade. He has a strong mix of private and public sector experience and extensive contacts in the US.
He was formerly Director of the New Zealand 2011 Office which oversaw the government's 2011 Rugby World Cup programme. He has held and holds leadership roles in the private sector including as Director of Close Associate Ltd, Twenty4Media Ltd, and founding director of Busby Ramshaw Grice Ltd.
Leon served on the establishment committee of the Karori Sanctuary (now Zealandia) from 1992 and joined the Trust board in 1995.
In his address to the Wellington Branch, Leon will discuss the recent election result in the United States and the New Zealand-United States relationship.