About this Event
INVESTOR TRAINING EVENT:
Your Chance to Build Wealth in the Global Markets
1 Night Only! Live in Auckland!
• Friday — 22nd November 2019 — 7:00pm to 9:30pm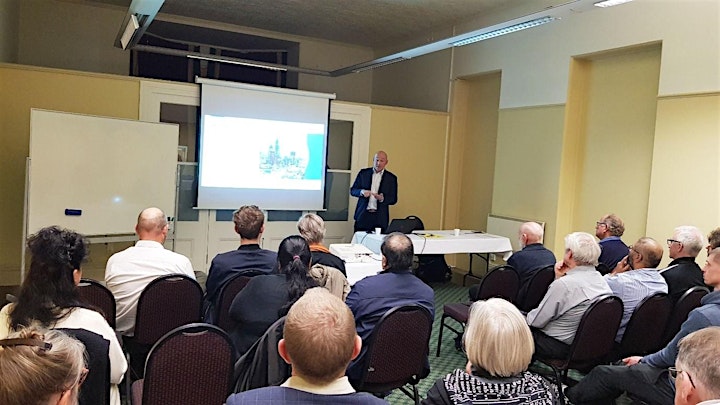 ⭐⭐⭐⭐⭐ 'I am just a beginner, and I enjoyed it a lot. Having a personal trading workstation is exciting. I look forward to the next event.' — Joseph E.
⭐⭐⭐⭐⭐ 'Yes, I very much enjoyed the event and the live trading demonstration. Surprised by how easy it was to trade. I would recommend your event to family and friends.' — Nick B.
⭐⭐⭐⭐⭐ 'I thoroughly enjoyed the experience, and I look forward to setting up my account with the various parameters Simon showed. I'm surprised at how easy it can be to purchase overseas funds.' — Pauline L.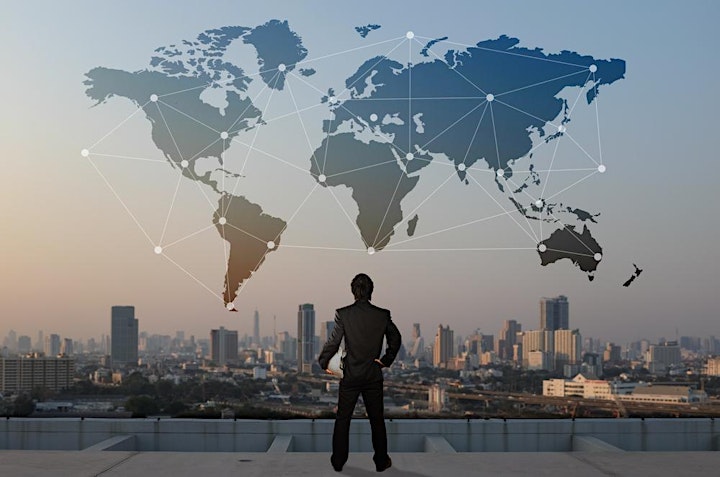 In one packed evening, Simon Angelo and his team will take you through how to access the global equity markets from New Zealand — including some live trades through a paper account.
Here's what you will learn:
Why the new global investing environment is creating wealth like never before.
A new, timely review of current opportunities, focused on growth and income.
The unveiling of our latest strategy update and stock pick!
How investing globally can diversify and improve your returns.
New opportunities in forex and equities.
Where we see value in the current markets right now!
Step-by-step coaching, perfect for all levels.
This is your chance to ask questions.
Learn new skills in a friendly environment!
SPEAKERS
SIMON ANGELO
Simon has been investing in the markets since he was 17. He recently spent a couple of years working in the hedge-fund industry in Europe. Before this, he owned an award-winning professional-services business and online-learning company in Auckland for 20 years. He has completed the Certificate in Discretionary Investment Management from the Personal Finance Society (UK), has written a bestselling book, and manages global share portfolios.
ALISTAIR BILKEY
Alistair is an experienced crypto investor. As a special bonus, Alistair will also share his experience investing in cryptocurrencies as an alternative against escalating worries on other markets. He will also explore the personal, commercial and mainstream use of cryptos in New Zealand and around the world.
JOHN LING
John is a bestselling USA Today author and digital publishing expert. He will provide information on our Lifetime Wealth Investor service and assist in our Q&A discussion.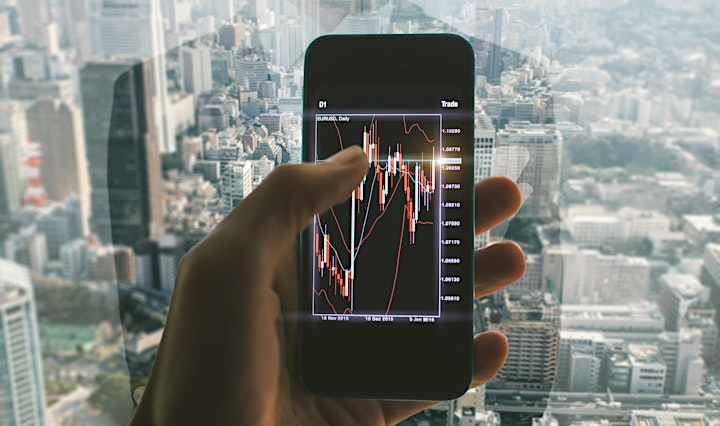 THE KEY AREAS INVESTORS NEED TO KNOW
Global and local brokerage
Foreign exchange
Optimum buying / selling
Maximising return
Current market opportunities
Limited spaces available for this special training event…
1-Day Event Pass for an Individual — NZ$299 — includes a complimentary 1-month subscription to our exclusive newsletter, Lifetime Wealth Investor.
1-Day Event Pass for a Couple — NZ$399 — includes a complimentary 1-month subscription to our exclusive newsletter, Lifetime Wealth Investor. (This package is only for a couple with joint finances wanting to invest in partnership)