You're invited to the first InView in-house breakfast by LawVu. InView is a community for in-house legal professionals.
About this event
Our first InView breakfast will be looking at the future of in-house legal teams; we invite you to attend and connect with your peers.
Shaun Plant, Chief Legal Officer at LawVu, will present 'Reimagining the legal function'.
Given a blank slate, would your legal team function the way that it does? Would lawyers behave the way that they do? Shaun will dive into designing a legal function that facilitates growth, scales seamlessly with any platform, and drives a team of diverse lawyers that know legal but are not constrained by it.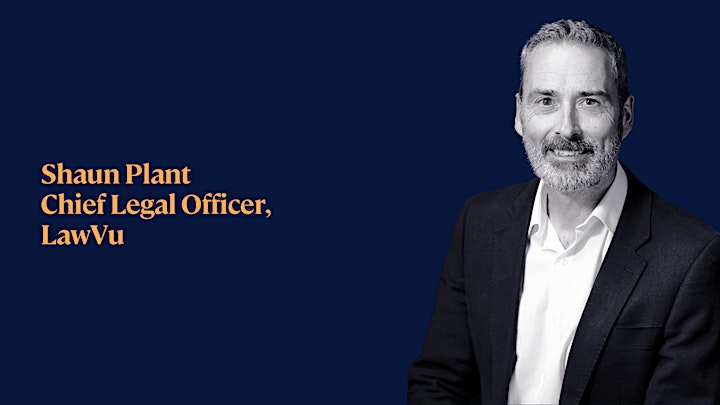 Shaun is the Chief Legal Officer at LawVu. He also provides project management and legal technology services to legal teams across the world. Shaun has woven innovation and project management into all stages of his legal career both in private and in-house legal practice. Starting his career in contracts engineering, Shaun moved into the legal profession, with his focus on project and change management. His legal background spans public, private enterprises in environmental and project law, where he has delivered large capital construction projects. He teaches Legal Project Management with the College of Law (New Zealand) and enjoys transforming complex frameworks into simple and intuitive technical systems.
Agenda:
7:30am - Arrival and breakfast
7:50am - Opening remarks - BNZ & InView
8:00am - Presentation: reimagining the legal function
8:30am - Networking