Description
Suitable for:
Testing staff

Refresher for existing IQPs

BWOF agents, Council or support staff

Facility or Property Managers
Objective: to provide participants with the knowledge to perform an IQP test or check for SS7 Automatic Backflow Prevention Devices
(note: those who want to be IQPs in this system will have to fulfil the IQP Registrar requirements).


Learning outcomes
Apply the compliance schedule criteria for inspecting and testing automatic backflow devices

Key principles and expected performances of these systems

Discern the differences between types of devices age of installations, boundary devices, and plant equipment

Refer to NZ Building Code requirements, historical standards and installation rules and specific designed solutions

Indicate and accurately note defects

Suggests remedies and maintenance to be actioned

Record and document findings
Comes with: Handouts, knowledge assessment, certificate of completion

Your Facilitator: Glen Burr, President NZPDGA, Wet n Wild Plumbing Services (Director / Owner)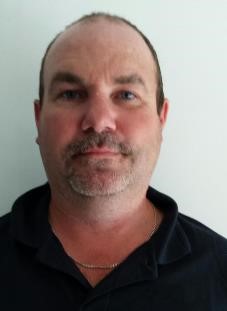 Glen has over 20 years experience in the field of backflow prevention and have developed courses for the plumbing industry.
He is a hands on practitioner testing backflows and has extensive knowledge of plumbing, gasfitting and drainlaying. He is also the lead for Skills New Zealand for the review of the qualifications for plumbing, gasfitting, drainlaying.
He is passionate about training and upskilling the industry, having written and delivered CPD courses for the industry as well as Council plumbing inspectors.