Description
Refresher on how to do an IQP check for Final Exits and Signs
In this short, sharp, informative half day workshop you will learn:
Apply the compliance schedule criteria for inspecting and testing signs and final exits
Key principles and expected performances of these systems
How to discern the differences between age of installations and common defects
When to refer to NZ Building Code requirements, historical standards and installation rules and specific designed solutions
How to indicate and accurately note defects
How to suggest remedies and maintenance to be actioned
The best method to record and document findings
Suitable for:
Testing staff
Refresher for existing IQPs
BWOF agents, Council or support staff
Facility or Property Managers
(note: those who want to be IQPs in this system will have to fulfil the IQP Registrar requirements).
Comes with: Handouts, knowledge assessment, certificate of completion
Your expert facilitator will be: Paula Barnett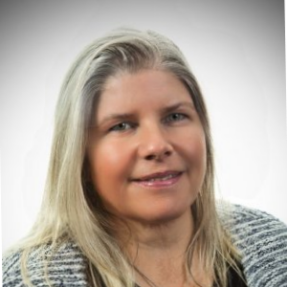 Paula is a "Jane of Many Trades". Harking back to the start of her career as a park ranger, rural firefighter and conservation worker on the West Coast of the USA.
She has professional experience working in New Zealand in the Facilities Management space overseeing the day-to- day operation and running of commercial properties in Wellington and Kapiti. Paula has just completed 2 years working as a Council Building Warrant of Fitness Auditor for Hutt City Council.
She has audited hundreds of buildings, from hospitals to power stations, dairies to libraries. The auditor role is
not only a check of the building owner's adherence to the Building Code, but also that of the IQP's and the accuracy of their 12A Certificates, surveys and maintenance reports.