Description
IQP and Owner Checks for Passive Fire
In this practical 1 day workshop you will gain knowledge and competence in:
The three elements of a passive fire check
Final exits

Signs

Fire and smoke separations
Also covering:
What do Compliance Schedules say?

Other information required

Who checks what and how often

Owners checks

IQP tester level check, what to check

Critical defects, maintenance issues

Exercise: Building audit - Use checklists to do a check on the building you are in

Review findings

Discussion on how and what to report
Safety Standards Covered:
SS15/2 Final Exits

SS15/3 Fire Separations

SS15/4 Signs

SS15/5 Smoke Separations


Includes workbook, handouts and a knowledge assessment.
Your expert facilitator will be: Paula Barnett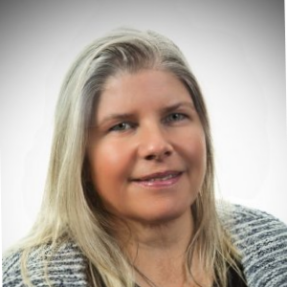 Paula is a "Jane of Many Trades". Harking back to the start of her career as a park ranger, rural firefighter and conservation worker on the West Coast of the USA.
She has professional experience working in New Zealand in the Facilities Management space overseeing the day-to- day operation and running of commercial properties in Wellington and Kapiti. Paula has just completed 2 years working as a Council Building Warrant of Fitness Auditor for Hutt City Council.
She has audited hundreds of buildings, from hospitals to power stations, dairies to libraries. The auditor role is
not only a check of the building owner's adherence to the Building Code, but also that of the IQP's and the accuracy of their 12A Certificates, surveys and maintenance reports.