Description
Refresh and catch up on what's happening out there and how you can meet the paperwork challenges as an IQP.
As an IQP you Must:
I

ssue an annual report as well as a 12A.

Understand that most Compliance Schedules have specific recording requirements.

Know your responsibilities for documentation under the Building Act 2004.
Come to this short sharp and informative refresher to:
Find out what's going on in the industry

Understand what's next for IQPs

When dealing with Auckland Council - Reports in lieu process - what do you need to do

Limit your scope of work for when you are IQP - installer - designer - checker

Learn how to handle tricky things
like Compliance Schedules that are incorrect

installations that are incorrect

owners or tenants who do not want to know
This Refresher will be facilitated by Rosemary (Rosie) Killip.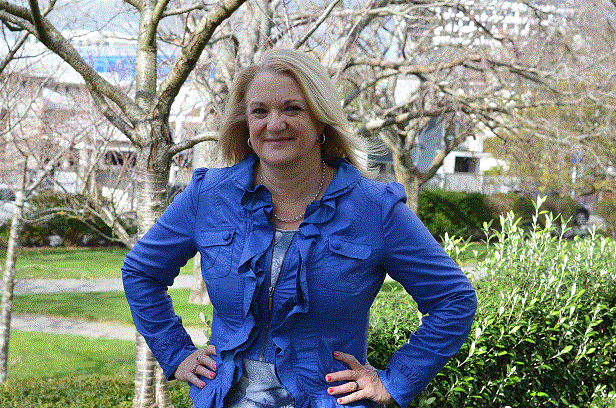 Rosemary is an international speaker, author and training practitioner specialising in building law. She is a sought after speaker for building conferences and a regular commentator on building compliance in New Zealand.
With substantial insider knowledge of how councils review and interpret the Building Act rules, she brings practical insights and wisdom from over 20 years of working alongside building compliance staff, Council staff, building inspectors and building owners.