Description
Catch up on what's happening out there and how you can meet the challenges.
Find out what's going on in the industry

What's next for IQPs

Auckland Council - Reports in lieu process - what do you need to do

Limiting your scope of work for when you are IQP - installer - designer - checker

How to handle tricky things
like Compliance Schedules that are incorrect

installations that are incorrect

owners or tenants who do not want to know
This Refresher will be facilitated by Sharn Piper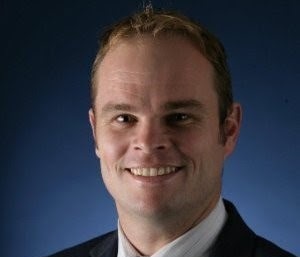 With 18 years' experience in the Construction industry ranging from Carpentry, Project Management, Quantity Surveying, Team leadership, Sales Management, Inspections and Building Compliance, Sharn brings a unique set of skills to the table.
Building compliance & Construction is an industry Sharn is passionate about. He has experienced the construction industry, worked under houses, in roof spaces and at the executive table. He has experienced great success and great failures, but most importantly he is determined to learn from his experiences and pass his knowledge onto others.