Description
Gain the knowledge and skills to perform an IQP test or check for SS3 Autodoors and Access Control Doors
In this short, sharp half day workshop participants will learn:
How to apply the compliance schedule criteria for inspecting and testing
The key principles and expected performances of these systems
How to discern the differences between age of installations
When and how to refer to NZ Building Code requirements, historical standards and installation rules and
How to understand specific designed solutions
The difference between an "owners" check and an "IQP" check
How to indicate and accurately note defects
Suggestions, remedies and maintenance to be actioned
How to record and document findings
Comes with: Handouts, knowledge assessment, certificate of completion
The Presenter: Rosemary (Rosie) Killip
Guest panelist: TBC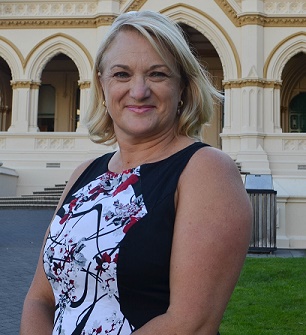 Rosemary is an international speaker, author and training practitioner specialising in building law. She is a sought after speaker for building conferences and a regular commentator on building compliance in New Zealand.
With substantial insider knowledge of how councils review and interpret the Building Act rules, she brings practical insights and wisdom from over 20 years of working alongside building compliance staff, Council staff, building inspectors and building owners.
Organiser of IQP Refresher SS3 Autodoors and Access Control Doors Auckland 2017
New Zealand's leading authority on building compliance training
We provide live, online and inhouse training in the NZ Building Act and NZ Building Code.
Check out our Online school
https://buildingnetworks.learnworlds.com
Talk to us today about building compliance training
Contact us today
PO Box 12 463, Thorndon, Wellington. 6144
P:   04 4721702
E:   office@buildingnetworks.co.nz


Premier sponsor - Firestop Centre
**Booking Terms and Conditions**
Cancellation up to 7 days prior to event - No charge.
Cancellations for up to 48 hrs prior to the event - 50% event fee will be charged.
Late cancellations or no shows - Full ticket rate will be charged and no refunds will be issued for those paid already.
We reserve the right to cancel or postpone events with 2 weeks prior notice.