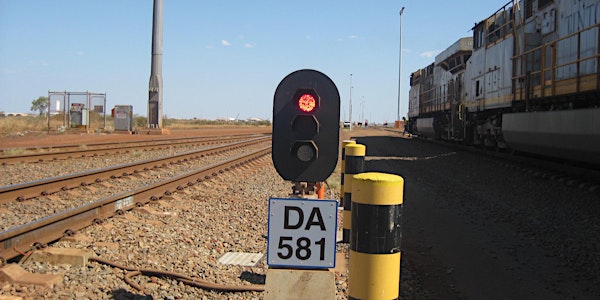 IRSE WA Local Meeting: Do We Have the Backbone to Support Emerging Technolo...
Event Information
Location
Central Park Conference Centre
152-158 St Georges Terrace
PERTH, WA 6000
Australia
Description
Do We Have the Backbone to Support Emerging Technologies?
The challenge for backbone railway communication networking is to have a common platform for all network services whilst being ready for emerging technologies like CBTC.
Telecom service providers are faced with the same set of problems every time there is a new network service to be launched, the most common problems are high equipment costs of parallel networks, increased power consumption by addition of new hardware, space issues in data centres for retrofitting new hardware, longer deployment times means reduced lifecycle benefits of the hardware, since the technology becomes obsolete by the time the hardware is deployed.
To address these issues, Telecom service providers have embraced the virtualisation trend in information technology to perform network functions which are traditionally provided by hardware such as routers and switches.
The aim of this paper is to show how Software Defined Networks (SDN) adopted by telecom service providers as a common platform for all network services can benefit the railway networking environment to cope with constantly emerging technologies and become the platform for innovation.
Presenters:
Malcolm D'Cruz
M.E. Mechatronics
Rio Tinto Iron Ore
David Lim
MSc. Telecommunication Management
Senior ICT Consultant
Sponsored by:

Siemens

Date and time
Location
Central Park Conference Centre
152-158 St Georges Terrace
PERTH, WA 6000
Australia