Event Information
Location
Central Park Conference Centre
152-158 St Georges Terrace
PERTH, WA 6000
Australia
Description
Two papers presented by Richard Flinders (Siemens Australia):
Paper 1 - M23A MKIII Making a classic solution relevant to changing maintenance practises…
An introduction to the new M23A MKIII point machine, explaining the changes to this classic solution but also the reasons behind the upgrades with particular reference to the changes in maintenance practises.
Paper 2 - The Digital Point Machine
The impact of the digital age on the humble point machine.
The Presenter: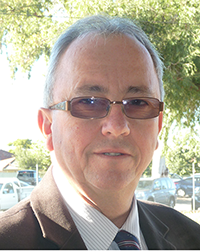 Richard has worked in the signaling industry for Siemens/Invensys/Westinghouse for over 30 years.He has held the positions of Design Engineer and Product Engineering Manager. Currently he is the Product Line Manager and regional Centre of Excellence representative for the electro-mechanical product range. Richard is a member of the IRSE and takes a very keen interest in the design and application of trackside signaling products.
This event is kindly sponsored by Siemens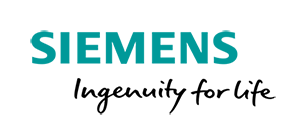 Date and time
Location
Central Park Conference Centre
152-158 St Georges Terrace
PERTH, WA 6000
Australia