Is peace achievable in Yemen?
The Wellington Branch of NZIIA invites to a presentation by Mr Eric Jeunot, former Head of Mission for Doctors Without Borders in Yemen
About this Event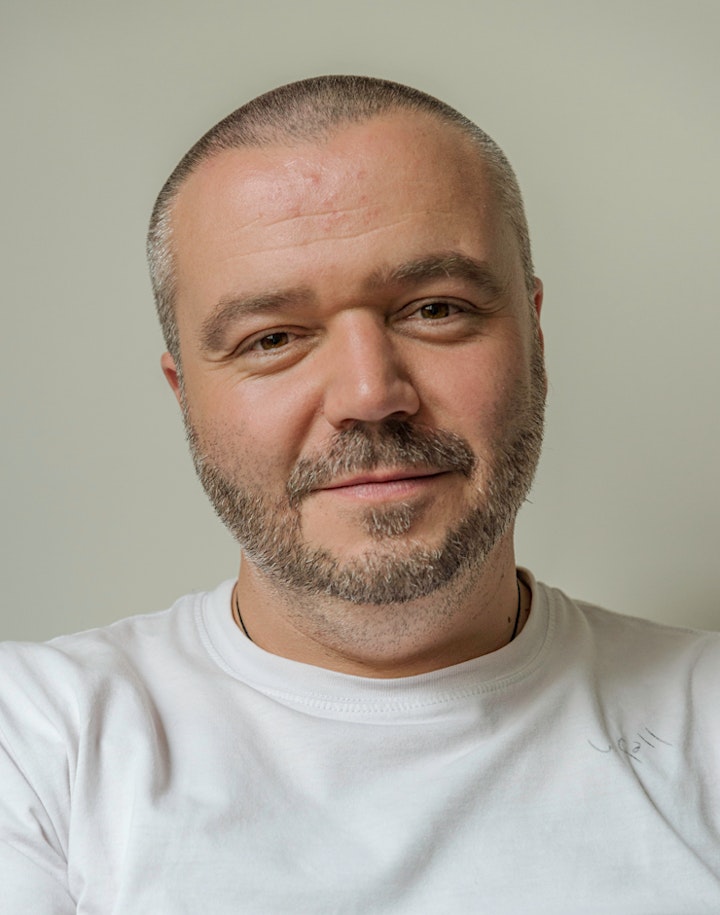 Mr Eric Jeunot is currently pursuing a PhD in International Relations at Victoria University of Wellington focusing on Yemen tribal governance.
Jeunot worked for Médecins Sans Frontières for more than 10 years, working in the Horn of Africa (Sudan, Darfur, Somalia, Ethiopia) and Yemen. He started working as a nurse and quickly took on more responsibilities as project coordinator and finally country representative (Head of Mission). His expertise is in project and operation building in conflict zones and remote/vulnerable areas.
In his presentation to the Wellington Branch, Jeunot will provide an overview of Yemen's general history and state-building, the signs prior to war, the current conflict, and the outlook for peace and whether it is possible.
Please note, the speaker's views will be his own and not those of Doctors Without Borders.