Professionalising International Education: Promoting professional pathways, sustainability and student well-being
About this Event
Key Note Presenters:
Dr Paula Durance (Australia) –Paula is Director of IE Knowledgebase and has extensive experience delivering programmes, preparing resources and writing peer reviewed articles. She mentors international education practitioners and provides consultancy services . Paula will outline strategies for developing professional pathways and practice in international education.
Marcela Lapertosa (Australia) – Marcela is an experienced intercultural designer and trainer with broad experience working in the professional training & coaching industry. A Former Director of Education and Intercultural learning at AFS, she will share insights she has gained leading the development of intercultural competence programs for students, families, volunteers and staff around the world.
Bariz Shah (New Zealand) – Bariz is the President of the University of Canterbury Muslim Students Association. He became a spokesperson for the Muslim student community following the tragic events of March 15. Born in Afghanistan, Bariz sought refuge in Pakistan during the Taliban regime. He is studying towards a Civil Engineering Degree and in his presentation will bring a student's perspective of international education in light of March 15.
Lian-Hong Brebner (New Zealand) – Lian-Hong is the Diversity Manager at Auckland University of Technology (AUT). She is responsible for leading the design, development and implementation of tailored strategies and initiatives related to diversity within the University student population. Lian-Hong will outline strategies for promoting cultural intelligence within institutions and the wider international education sector.
Breakout Sessions:
There will be an exciting range of workshops delivered by practitioners, policy advisors and educators leading innovative initiatives to enhance professionalism and the student experience. These include; updates on professionalisation work and study opportunities, presentations on tailored mental health practice, initiatives that enable social connections, strategies for effective intercultural communication and accommodation insights in relation to Code compliance and tailored support.
Conference Dinner:
Includes a 3 course meal, drinks, industry awards and entertainment.
Recommended hotels in Wellington that are offer ISANA NZ Conference discounts are listed below, book directly:
West Plaza Hotel
Intercontinental Wellington
CQ Hotels Wellington
Liberty Apartment Hotel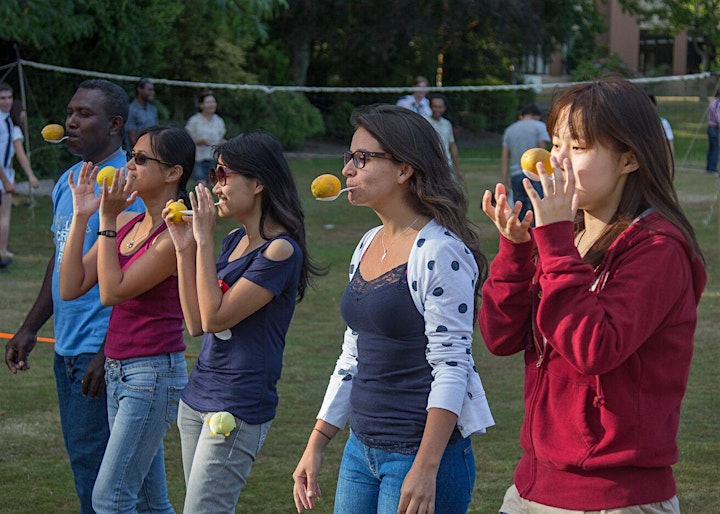 Thursday 5th September
8.00 – 8.45 Registration
8.45 – 9.00 Welcome by host and ISANA NZ President
9.00 – 9.30 Official Opening
9.30 – 10.30 Keynote Speaker:
10.30 – 11.00 Morning Tea
11.00 – 11.45 3 x Breakout sessions
11.45 – 12.30 3 x Breakout sessions
12.30 – 1.30 Lunch and networking/ISANA AGM
1.30 – 2.15 Keynote Speaker
2.15 – 3.00 3 x Breakout sessions
3.00 – 3.30 Afternoon tea
3.30 – 4.15 Govt Agency Update
6.00 – 6.30 Pre-dinner drinks
6.30 – 7.00 Speeches
7.00 – 8.00 Dinner
8.00 – 8.30 Awards
8.30 – 9.00 Dessert
9.00 – 11.30 Dancing
Friday 6th September
8.45 – 9.00 Opening and welcome by host
9.00 – 9.30 Keynote Speaker
9.30 – 10.30 Keynote Speaker
10.30 – 11.00 Morning tea
11.00 – 11.45 3 x breakout sessions
11.45 – 12.30 3 x breakout sessions
12.30 – 1.30 Lunch and networking
1.30 – 2.15 Keynote speaker
2.15 – 3.00 3 x breakout sessions
3.00 – 3.45 Student panel
3.45 – 4.00 Closing