Event Information
Refund Policy
Refunds up to 7 days before event
About this Event
Why do this online course?
An online course to support sector recovery. The International Student Experience: Orientation, Integration and Well-being micro course will help you develop competence in providing tailored support to current international students and new students entering New Zealand under managed isolation.
Who is this course for?
Staff in international education programmes in schools and tertiary education institutions, student services, secondary and tertiary teaching, regional education managers and education-related public services.
Course weekly themes:
• Perspectives on international education post-COVID
• Identifying cultural values and models for intercultural support
• Orientation and managing the student transition
• Tailoring services for supporting international student wellbeing
• Facilitating student learning and integration
• Professionalisation and sustainability beyond 2020
Course cost:
$200 GST incl. = Early-bird special for ISANA NZ members only, expires 7th September
$250 GST incl. = Non-ISANA NZ members and ISANA NZ members after the 7th September
Scholarships:
A limited number of scholarships of up to $250 are available. For scholarship inquiries please email contact@isana.nz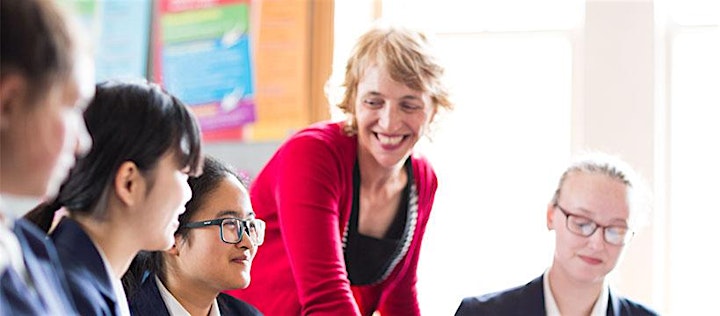 Flexible online learning:
Join a weekly community discussion that critiques key texts, video clips and links to high value resources. Join a sector leader webinar in week five and prepare a mini-project tailored to your professional context in weeks 6. Allow for 2-4 hours per week. There is flexibility in the learning schedule for those negotiating school holidays or work commitments.
Certification:
An ISANA NZ certificate and iQualify badge will be conferred on completion.
Cross-sector expertise:
The micro course incorporates expertise from a specially appointed reference group, ISANA NZ 2020 online forums and up-to-date content from government agencies.
Course coordinator: Chris Beard
Chris is the ISANA NZ Executive Director and has worked in international education for more than twenty five years. He has experience teaching in the secondary, tertiary and PTE sectors and leading student welfare initiatives on two university-based foundation studies programmes. Chris helped to develop New Zealand's first postgraduate course in International Education (EDUC504) which is offered by Victoria University of Wellington's Masters of Education programme. He liaises with government officials, allied peak-bodies and education leaders to promote professionalisation work in international education.
chris.beard@isana.nz
Micro course reference group:
Dr Pii-Tuulia Kikula, School of Business lecturer, EIT Hawke's Bay.
Lesley McDonald, Consultant – International Education. Formerly National Team Leader Accommodation and Welfare, Centre for Professional and Continuing Education (PaCE), Massey University.
Simon Hodge, International Director Tūhana-HVHS International, Hutt Valley High School.
Lesley Brough, International Marketing Manager International Travel College, Auckland.
Caroline Stevenson, ISANA NZ Communication and Events Director. Formerly Te Puke High School Director of International Students.
Advisory:
New Zealand International Students Association
Course inquiries: contact@isana.nz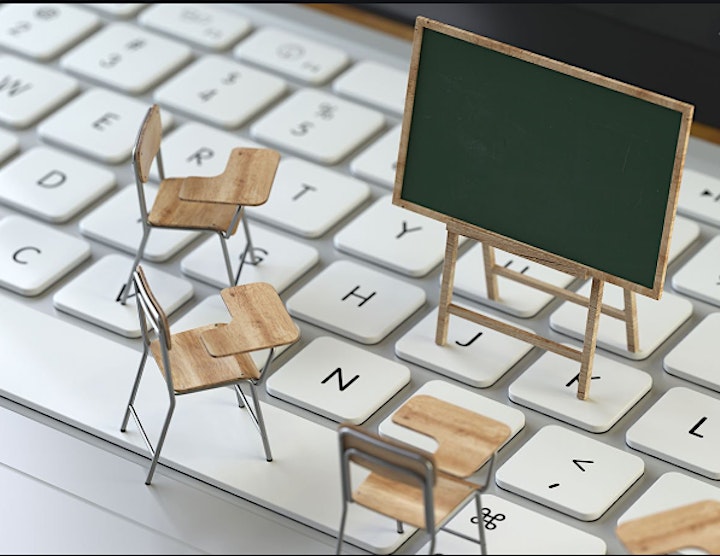 Date and Time
Location
Refund Policy
Refunds up to 7 days before event