International student learning, mental health and integration: For international education agents and international department staff.
About this event
8.30 Registration
9.00 Welcome
9.10 Addressing education and integration challenges for international students - Chris Beard, ISANA NZ Executive Officer
10.30 Morning Tea
11.00 Current personal safety issues and useful advice to international students - Jessica Phuang, Ethnic Responsiveness Manager, Auckland Metro Police
12.30 Lunch
1.15 Supporting the mental health and coping strategies of international students - Kelly Feng, National Director, Asian Family Services
3.00 Refreshments and mingling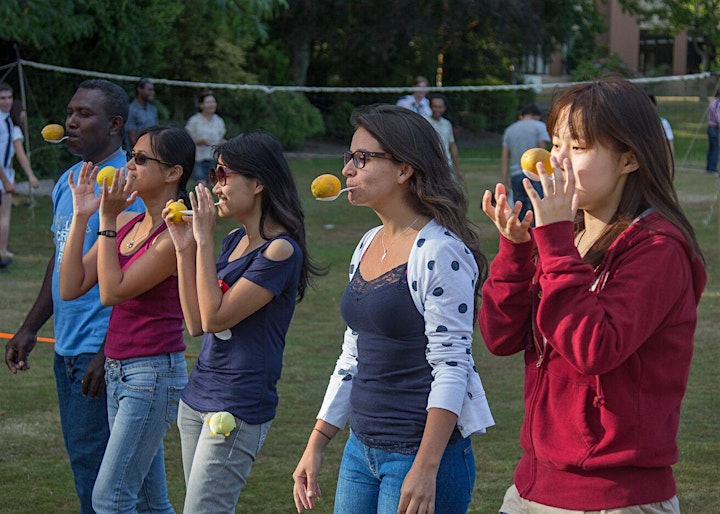 Presenter Information:
Chris Beard is the Executive Officer of ISANA NZ and is responsible for ISANA NZ's professional development programme. He liaises with education providers, partners and government agencies on ISANA NZ's behalf. He co-teaches a postgraduate course in International Education for Victoria University of Wellington's MEd programme. In this session Chris will be sharing intercultural communication strategies relevant to Code compliance, effective pastoral care and student learning.
Kelly Feng is the National Director for Asian Family Services since Oct 2016. Kelly has close working relationship with both PHOs and DHBs to continue to advocate for Asian services gaps and issues facing Asian community. . Kelly has also initiative the collaboration work with eCALD national program to develop the course of "how to work with Asian in Addiction" and launched at Cutting Edge Conference in 2018. Kelly had started first of kind Asian suicide advisory group and was a chair of the group to develop the Chinese Video resource and launched in 2018. AFS had also been nominated for the Life Keeper Award in 2018. Over the past ten year has been involved in many Asian projects and consultations
Jessica Phuang was born in Singapore and came to NZ in 1988. She joined the NZ Police since 2003 as the Asian Liaison Officer of Auckland City District. She set up the Asian Advisory Board in 2004, the first ever known nationally in NZ. She has been a committed advocate for the welfare of international students. She says, "We are the host to these precious children of parents who chose to send their children to NZ to study, therefore we should play a part to ensure that they settle in well." Jessica is also dedicated to recruiting ethnic people to join the NZ Police. She has mentored many police officers in their career development within the police organisation. Jessica has also mentored 4 university students in Auckland.
Supported by ISEA - International Standards Education Agents.