Intercultural learning and integration: Effective interventions for international and new settler students
About this event
8.30 Registration
9.00 Welcome
9.10 Addressing education and integration challenges for international and new settler students - Chris Beard, ISANA NZ Executive Officer
10.30 Morning Tea
11.00 Professional boundaries and self-care managing at-risk students - Margaret Flanagan, Mediator, Facilitator, Trainer and Counsellor
12.30 Lunch
1.15 Supporting the mental health and coping strategies of international and new settler students - Dr Jubilee Rajiah, Psychiatrist at University of Otago
3.00 Wrap up and networking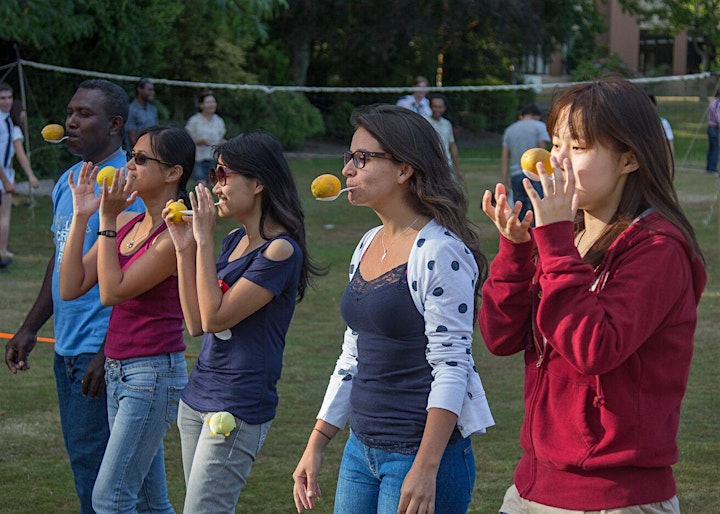 Presenter Information:
Chris Beard is the Executive Officer of ISANA NZ and is responsible for ISANA NZ's professional development programme. He liaises with education providers, partners and government agencies on ISANA NZ's behalf. He co-teaches a postgraduate course in International Education for Victoria University of Wellington's MEd programme. In this session Chris will be sharing intercultural communication strategies relevant to Code compliance, effective pastoral care and student learning.
Margaret Flanagan has had 24 years of experience providing mediation, facilitation and training to individuals, businesses, Government Departments and Schools both in New Zealand and the United States. Because of her work in at Aranui High School, Margaret knows how to work in a multi cultural environment. Her time living in the Southwest of the United States further accustomed her to working with cultural differences.
Dr Jubilee Rajiah is a psychiatrist who works for the University of Otago Student Health Service in Dunedin. She has 17 years of experience working with students, and working alongside the International Office at the University of Otago. Jubilee was born in India and migrated to New Zealand 20 years ago. She has the personal experience of belonging to and integrating two worlds and two cultures. Jubilee has a strong interest in transcultural psychiatry, illness behaviour and the migration experience.