Location
The London
36 Shotover Street
Queenstown, Otago 9300
New Zealand
Refund policy
Contact the organiser to request a refund.
Eventbrite's fee is nonrefundable.
Jacked, Fidelity & Hush Hush present - Born on Road Bristol Showcase - QUEENSTOWN
About this event
We are proud to be hosting the Queenstown Born on Road Bristol Showcase on 14 Jan, at The London, Queenstown, Featuring 5 massive names from the UK, including Aries, Bish, Kelvin 373, J-Man Selecta and Crossy.
We are partnering with Fidelity Sound System, ensuring the best sound system available and Hush Hush / Bass Camp for mind blowing production lighting and visuals. It's going to be feast for both your eyes and ears.
What better way to kick off 2022 in style.
SUPPORT
KTB (DUNEDIN) & LOCAL SUPPORT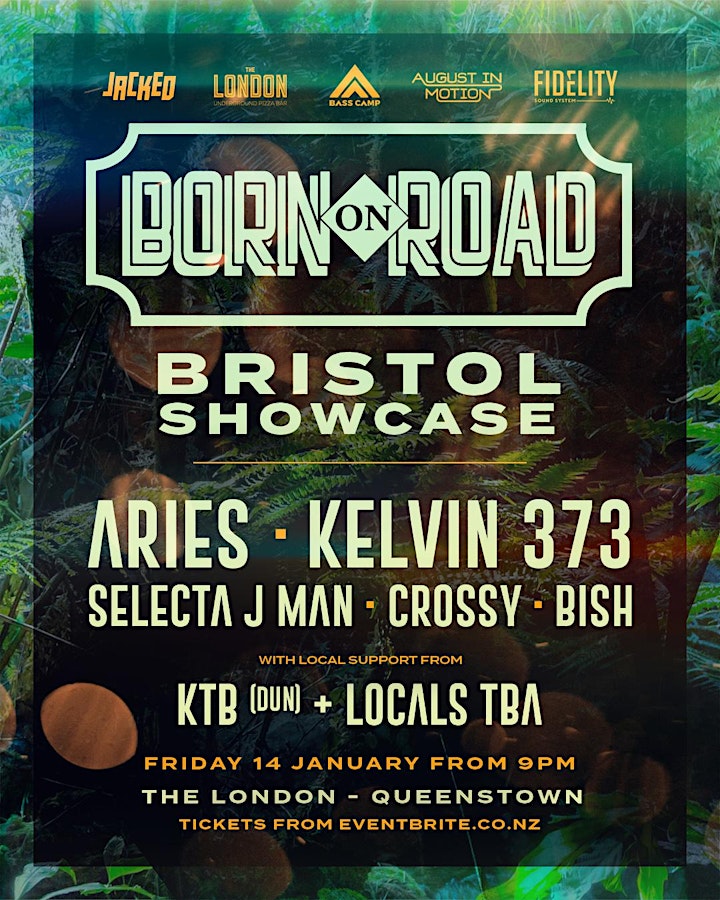 -----------------Aries---------------------
Reggae and Jungle are genres of music with strong roots in the UK and Aries has immersed himself in both cultures which has heavily influenced his whole ethos to production and DJing. It is this integrity and dedication to the scene which has earned him respect amongst his peers meaning he now flies the flag internationally for modern day sound-system culture.
Aries' sound combines vintage Jungle sensibilities with traditional Reggae music polished off with modern day production techniques. The finished product is his own Dubwise strain of the UK's one true homegrown genre, Jungle.
He broke through to the A-list of the Jungle world after releasing music on legendary record labels: Congo Natty, Dread and V Recordings, plus Aries has recorded with a whole world of vocal talent that does by no means stop at Top Cat, David Boomah, Solo Banton, Nanci & Phoebe, Demolition Man, Jah Mason and Johnny Osbourne. His DJing is in demand across the globe having played high profile DJ sets in most major countries.
Back in 1990, Aries launched himself onto Pirate Radio in his hometown of Birmingham where Reggae and underground Dance music were dominating the airwaves. This is where he learned his craft as a DJ. He then promoted himself to throwing parties and finally graduated to the recording studio where he has been creating music ever since.
Aries' projects vary from his solo exports to collaborations with other producers from Gold Dubs and Kelvin 373 to the Chopstick Dubplate crew, which is the world's first international Reggae Jungle sound crew which is fronted by himself, Jacky Murda and Tuffist. Recently, he has also been touching on other projects from Hip Hop to Dubstep which all tell an ode of his roots.
Within the reputedly closed doors of the Jungle Drum & Bass world, true support is carried by your peers and it is they who validate your career. Aries has been met with open arms by figureheads of the scene. In the mainstream, Aries receives radio play from BBC's Toddla T, Zane Lowe, Rob Da Bank and DJ Hype plus his Youtube views reach the millions. This is all from one of the most humble people you are likely to meet in the music business.
It is undoubtedly true that Aries will continue his ongoing plight to serve the world true grassroots Dubwise Jungle dubplates. Whether it be releasing his own music, collaborating on projects or running record labels, Aries will be pushing the sound that he loves.
--------------- Kelvin 373 -----------------
Kelvin 373 is regarded as a regular on the UK Festival circuit with particular focus on events such as Glastonbury, Beat Herder, Fuji Rock in Japan and Boomtown Fair. Notable performances at Boomtown Fair are his regular Thursday night slot on forest stage The Hidden Woods which begins and ends with a 4000 capacity crowd and as a testament to his following, Kelvin and Aries had 6000 people waiting for them at midday on the Sunday to open up The Grid - one of his most fulfilling DJ moments to date.
Kelvin has effectively brought together all corners of the Drum & Bass community through tireless life on the road as DJ, dedication to his label Born on Road and perhaps most importantly, his passion towards the music - championing the sound of the underground - Drum & Bass Jungle. This passion is what keeps him going with the excitement of a DJ that's just been given his first shot at shelling a dance and all things onsidered it should come as no shock that water boils at 373 kelvins.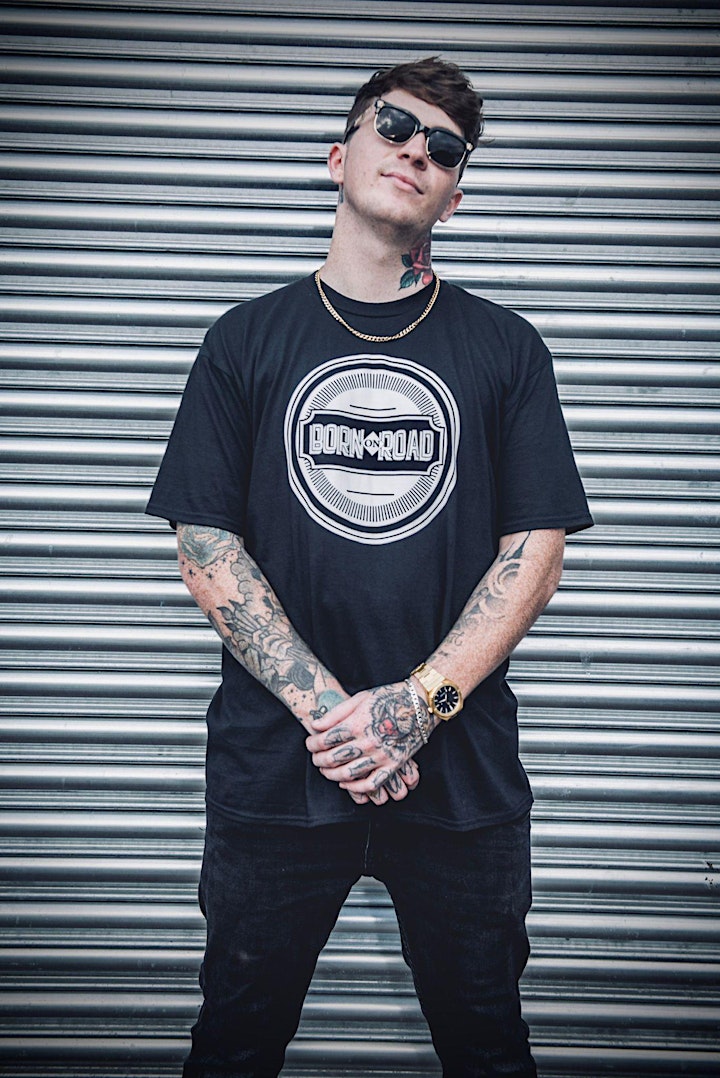 -------------- BISH ---------------------
Drum & Bass DJ & producer, Bish A.K.A Jayke Bishop (28) has been blessing the Bristol rave scene for the last 9 years, being heavily influenced by rave music and its culture. Bish started his journey by playing at underground raves and small club nights back in 2012. Bish was originally well known for his energetic mash-up sets and always raised the energy while switching through the genres, ranging from 130 bpm - 180 bpm. This genre variation and mastery of crowd energy reading and controlled Bish to playing at bigger events and festivals throughout Europe, such as Boomtown, Glastonbury and Outlook. In recent years, Bish has been tearing out the Drum & Bass, supporting acts such as Chase & Status, Shy FX, Fatboy Slim, AMC and Turno, with his own production being played by top of the game artist such as Andy C and Hybrid Minds. Bish always likes to keep it fresh, but is well known for his eclectic collection of hard-hitting crowd-pleasers and nostalgic anthems, and often enjoys throwing in the odd classic, while consistently styling it out with the hottest dubplates.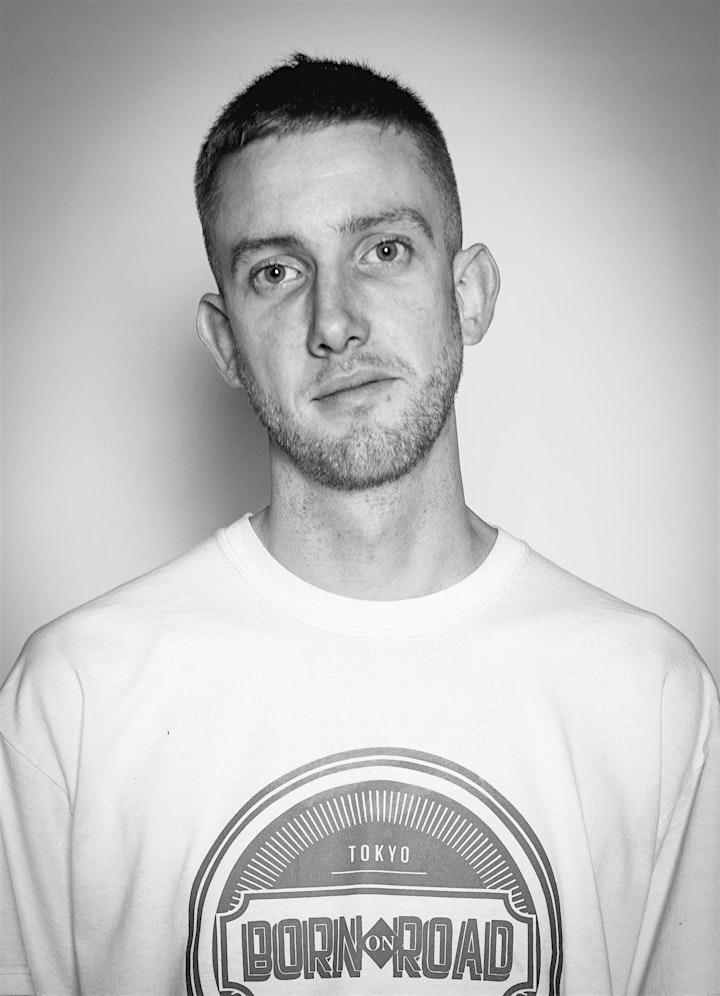 -----------------CROSSY--------------------
Last but not least Also Representing - Rumble In The Jungle, Bris-Tek & RMS Audio - Crossy is returning to grace Queenstown once again in 2021. A staple of the new generation of Born on Road artists, Crossy is creating an international name for himself, a talented producer and DJ who is known for his infinite amount of dubs and unreal mixing style. The bad man has produced heavy hitting tunes such as Duchie, Turquoise Tiger and many more bangers. The Bristol based artist is now ready to make his mark on the NZ drum and bass scene.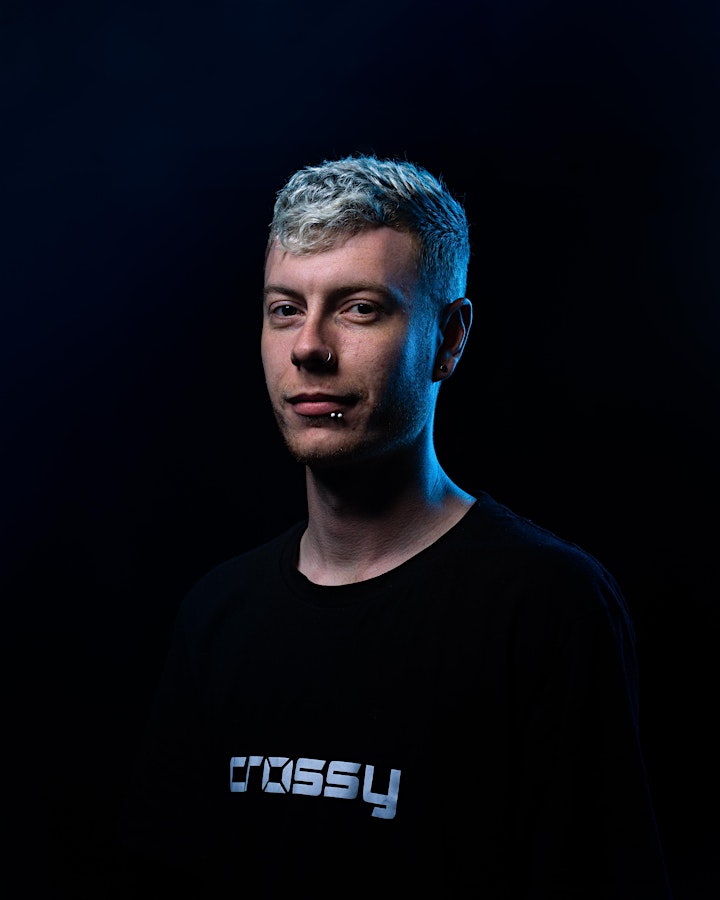 --------------- Selecta J - Man -----------
The Born On Road family grow stronger and stronger by the day and Selecta J-Man is integral to the development of their sound. BoR HQ is a busy hub of producers and DJs pushing to further the modern Drum & Bass Jungle sound and J-Man ties this all together with his team: Aries, Kelvin 373, Gold Dubs and Stivs.
When Drum & Bass met Reggae it spawned a whole new field of interest for the new school of producers who were addicted to taking foundation Reggae music and marrying it with rolling Drum & Bass. It's un-pretentious approach to reinventing the ideals of Reggae into something that the UK ravers could hold as theirs has shown once again that Drum & Bass will never die and Selecta J-Man is one of these producers who is working with the Reggae greats.
Never one to boast, Selecta J-Man has engineered studio sessions with Protoje,
Solo Banton, Deadly Hunta, London Posse, YT, Charlie P, Junior Dangerous, Eva Lazarus and Gardna amongst a wealth of others so his dubplate collection is unrivalled in the scene. It was this recording flare that has allowed him and his label Born On Road to take the Glastonbury Sound Clash crown in 2017 from the jaws of the renowned Shadow Demon Coalition. It's fair to say that Selecta J-Man has been welcomed into the scene with open arms by a wealth of established artists, perhaps most importantly good friend Aries who
has kept a steady workload throughout his career and was instrumental in bringing J?Man's sound up to par and introducing him around the world of Junglists. Selecta J-Man's releases have centred around Born On Road with the common championed theme of Reggae and Drum & Bass - Cease and Sekkle EP being his biggest release to date - but we don't forget his first releases on Run Tingz Recordings and also his remix duties for Boom Sound and Chopstick Dubplate. With his consistently bright attitude to making great tunes that punch hard and his commanding presence behind a set of decks, Selecta J-Man is a Drum & Bass Junglist who is here to stay.