Learn how to get your business website and SEO right - it's never been more important.
About this event
Through Covid-19, Internet usage has increased by between 50% and 70% (Forbes) and user behaviour has changed significantly. People work from home, spend more time at the computer and shopping online for goods and services has become the new normal.
It has never been more important to get your business website and SEO right.
Companies and organizations looking to capitalise on the latest trends need to take their website and SEO seriously. A company's website is usually the first place a person goes to find out more information about them.
So, how do you shift your conversation online to reach your audience and what are the pitfalls?
In our presentation / workshop we'll cover some of the main points, including:
What you cannot ignore when building a new or redesigning your website
User Experience trends – engaging your site visitors
Landing Pages – the good and bad
Over 48% of companies use online advertising – should you?
Our workshop will be limited to 15 people, so we can discuss issues in a more interactive way.
Best regards,
Your Chamber Team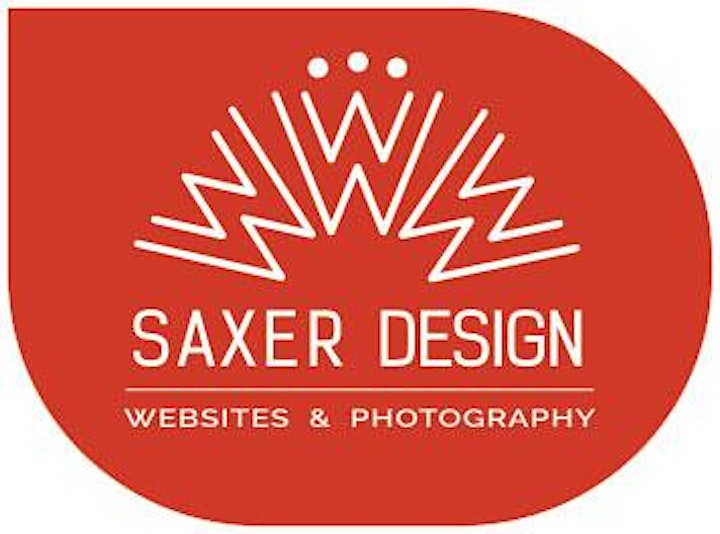 Organiser of Jumpstart your company website