Kita Mean & Anita Wigl'it are running a drag show competition at First Thursdays on Karangahape Road!! Everyone is invited to sign up!!
About this event
If you are thinking of taking to the runway on 3rd June, please reserve a ticket. This is just so we have an idea of numbers. You do not need to show your ticket on the day.
FACEBOOK EVENT: https://fb.me/e/1yDeKWjes
To celebrate the success of Aotearoa's own drag superstars, currently appearing on RuPaul's Drag Race Down Under, Karangahape Road is throwing a street party packed full of drag, music, art, fashion and delicious kai.
Everyone is invited to a special Meet & Greet with Kita Mean and Anita Wigl'it at the Pocket Park (corner of Pitt Street and Karangahape Road), followed by a runway competition to discover K' Road's Next Drag Superstar!
Whether it's your first time in drag or you're serving high fashion realness — this is your chance to dress up and come through! Paint your face, get your hair did and sashay to First Thursdays on Karangahape Road!
The grand prize for the runway competition includes a VIP double-pass to the June edition of Kita and Anita's Drag Wars. Keep an eye on @kroadnz on Instagram and Facebook for more prizes, event announcements and on-the-night deals.
To honour our drag sisters, Flying Out has booked a stellar line-up of queer and alternative singer-songwriters, featuring Emily Edrosa and Jupita.
Plus, SOAP will be hosting a Blitz after-party for lovers of new wave, post-punk, new romantic and cold wave music. More details in the event listing below...
On page two, find more on Queers & Wares coming to Karangahape Market and all the other events taking place the same evening!
POCKET PARK STAGE:
5pm — 6:30pm: Meet & Greet Kita & Anita
6:30pm — 7pm: Runway Competition
LINE-UP AT FLYING OUT
7pm — Emily Edrosa
8pm — Jupita
AFTER PARTY AT SOAP
9pm — Blitz
FACEBOOK EVENT: https://fb.me/e/1yDeKWjes
First Thursdays on Karangahape Road is run by the Karangahape Road Business Association and wonderfully supported by Link Alliance.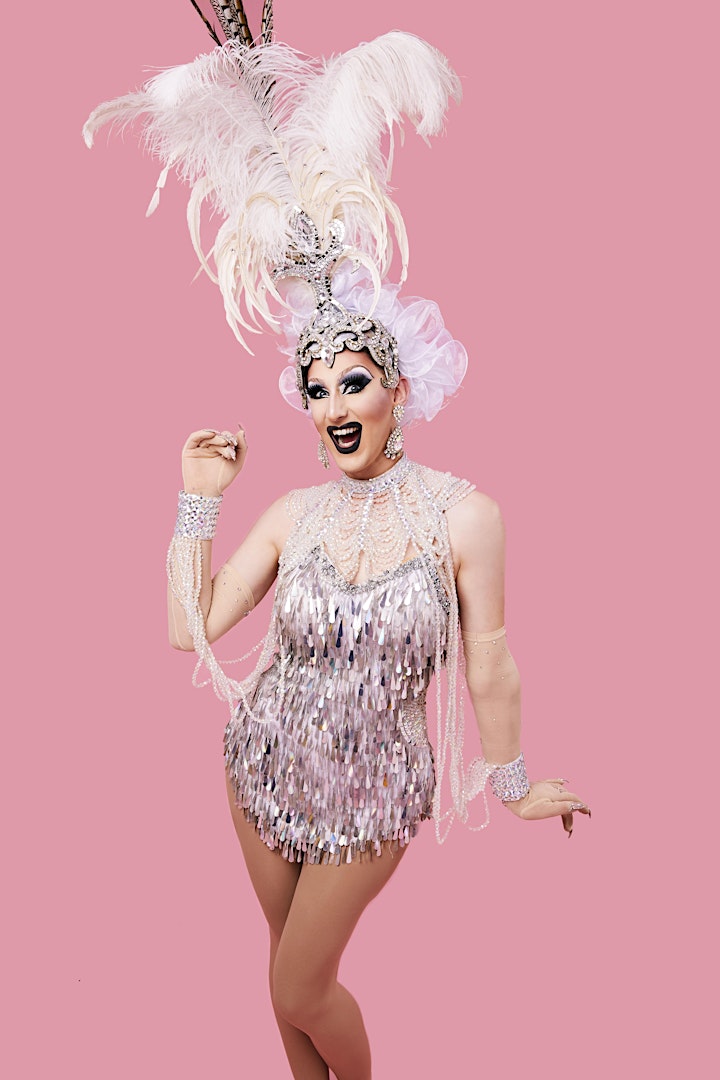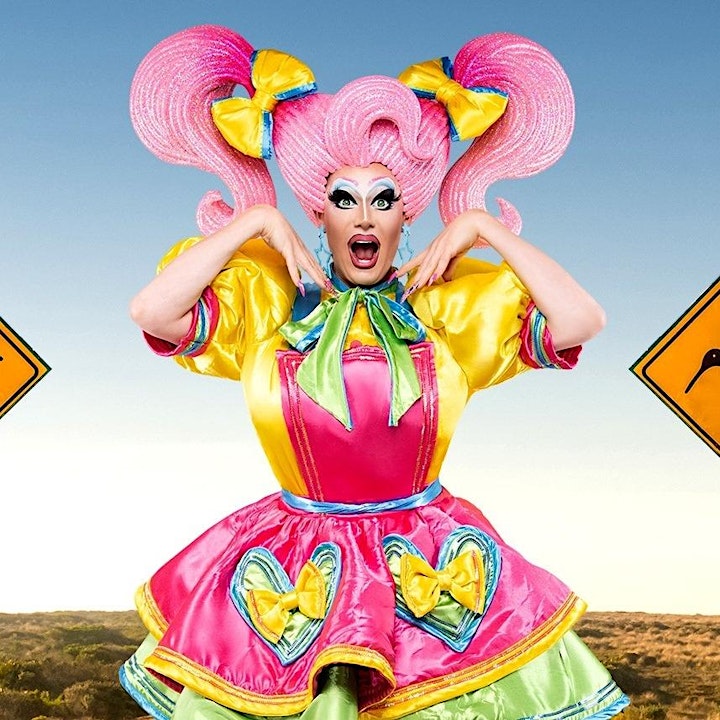 Organizer of K' Road's Next Drag Superstar