About this Event
Hosts: Aidan, Neville & Vern
Kaiwaiwai Dairies is a Wairarapa farm just an hour's drive from the capital. A partnership, the farm is owned by six shareholders including Neville, Aidan and Vern. It's home to 900 cows – milked on a split-calving calendar, meaning they can supply fresh milk all year round.
The farm is run on a simple motto: Be good to people, animals and the environment, and they will treat you well.
The team has been involved in a large-scale wetland project to reduce nitrate leaching into Wairarapa Moana, the largest wetland in the Southern North Island. And they've also been planting natives along the banks of their waterways. As a result, the wetland removes around 600kg of nitrogen from local waterways each year, making a big difference to nearby Lake Wairarapa.
It's the team's community-minded approach to farming that helps achieve their environmental aspirations. The farm and its owners are part of many community groups and projects including Wairarapa Water Users, Wairarapa Moana Advisory Committee, LandSAR and Forest and Bird.
So, get involved – bring a picnic and come visit to find out more. If you're lucky you might even get to see cows being milked.
For more information please visit www.opengates.co.nz.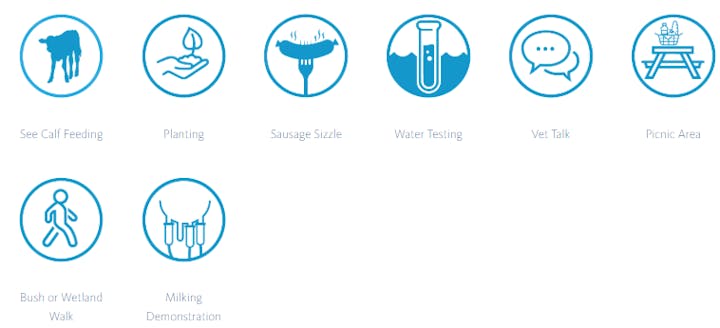 Our Environmental Initiatives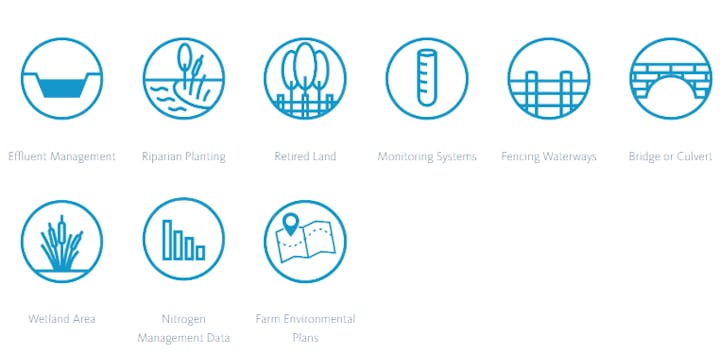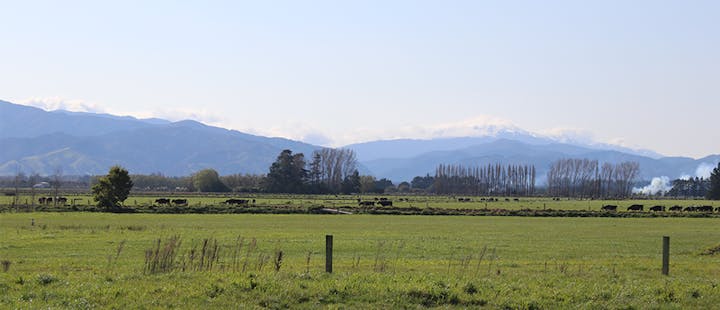 Check out the fun from last year!