About this Event
Kanine's first show sold out in 24 hours. We know a lot of people missed out to catch him at Studio and so we're putting together a Day Rave at a secret location to be announced in Auckland.
The event will run from 4pm-9pm. So technically, you could hit both if you really wanted to...
Tickets on sale 10am, Tuesday 19th November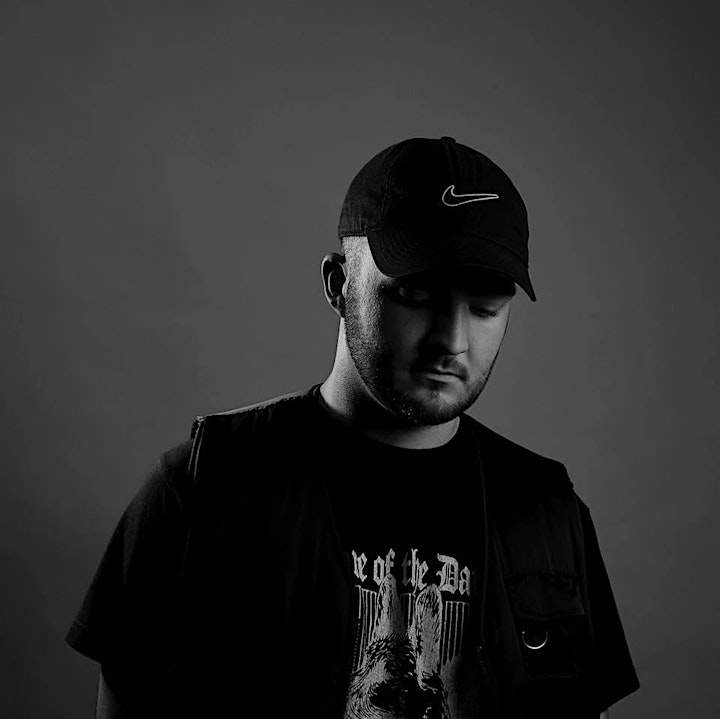 Supported by some of the biggest and most influential names in Drum & Bass, the young Londoner known as Kanine is living up to his potential and developing into a headline act with a long career ahead of him. Originally recognised as one of the leading names in the new wave of Jump Up producers that have helped force the sound into the mainstream, his sound is evolving all the time as he moves towards being one of the more versatile artists in the 175 BPM range.
Support from Sly Chaos, Cyrus, Ob:Verse & Kulli