Find out what the archaeology of Margaret Stoddart's family home at Godley House can reveal about her life and times.
About this event
Archaeological consultant and doctoral candidate, Katharine Watson, presents an illustrated talk on the archaeology of Margaret Stoddart's former family home at Godley House, Diamond Harbour.
Demolished following the Canterbury earthquakes, Godley House was a much-loved landmark and destination for generations of Cantabrians.
Katharine will apply her recent research to the archaeological record to demonstrate how analysis of nineteenth-century buildings can reveal often untold women's stories.
Katharine Watson studied archaeology at the University of Otago before embarking on a career as a consultant archaeologist in Christchurch, where she worked extensively on historical sites in Canterbury and the West Coast. In 2017, she sold her consultancy to start her PhD, looking at what houses in nineteenth century Christchurch can tell us about life in the city. She is the immediate past-president of the New Zealand Archaeological Association and co-owner of the blog The City Remains.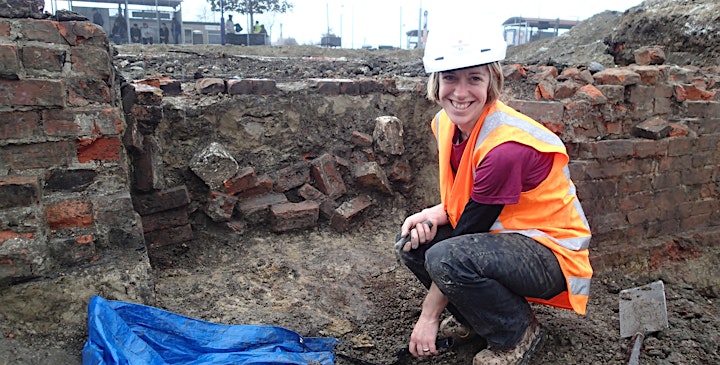 This a ticketed event and will include light refreshments, as well as a viewing of the special exhibition: Margaret Stoddart: Garden Scene (a collaboration with Te Whare Waiutuutu Kate Sheppard House and Macmillan Brown Library Te Puna Rakahau o Macmillan Brown, University of Canterbury).
There is no parking onsite at Te Whare Waiutuutu Kate Sheppard House, so please find a park in the surrounding streets or at the University of Canterbury's Clyde Carpark on Arts Road (free evenings and weekends).
Wheelchair accessible, please call to book accessible car parking (limited spaces available onsite).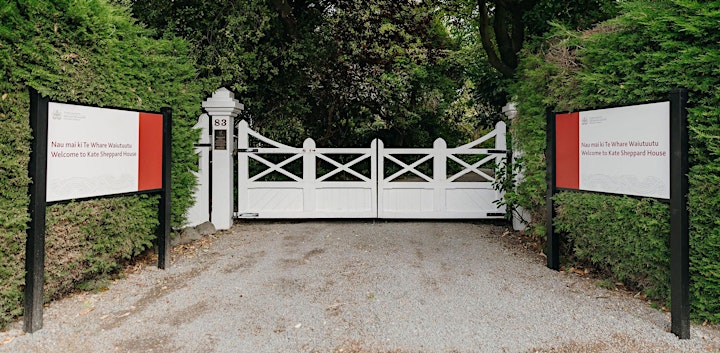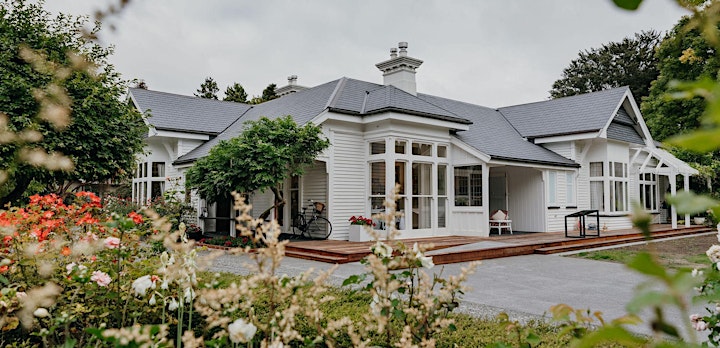 Brought to you by

Organizer of Katharine Watson: Margaret Stoddart's Godley House
Kate Sheppard House is proudly cared for by Heritage New Zealand Pouhere Taonga.
For any queries, or for group bookings larger than 12, please email us at katesheppardhouse@heritage.org.nz or call us on 03 341 1360.
We currently offer guided and self-guided tours, including a tour and tea experience, for you to discover the inspiring and world-changing story of Kate Sheppard and the New Zealand women's suffrage movement.