About this Event
Hosts: David & Carrie
Back in the late 1970's, David first got into farming by selling his totally reconditioned 1968 Ford Mustang 351 to buy 50 cows and start share milking. His decision to buy the farm in 1984 was no less dramatic. In 1996 David fell ill with a virus affecting his heart which ultimately meant David had a heart transplant in September 2003. David and Carrie express that having a strong family unit has been an extremely vital part for the growth of their company.
Sustainable farming on Kelsie Farm is being achieved through using their Farm Environment Plan. The Plan covers key management areas on farm which includes effluent, water use, irrigation efficiency, nutrients, biodiversity and waterways. David and Carrie have a spring-fed waterway, which with help from Living Water, is being restored to improve water quality and habitat for fish. Visitors to Open Gates will be able to see what's being done to improve the environment.
On the people side, it's a family affair, with David and Carrie's children, Jadene, Zoe, Alex and Nick all have a great passion for farming. Chaminda, Operations Manager on the farm, is living his childhood dream of farming in New Zealand. Originally from Sri Lanka, Chaminda grew up knowing all about NZ dairy goodness through Anchor, one of Sri Lanka's leading brands. Chaminda loves animals and his firm philosophy is that cows need to be well looked after to give the best milk – and he makes sure that happens.
All the staff and family look forward to welcoming you to Open Gates this year, so bring a picnic and make a day of it!
For more information please visit www.opengates.co.nz.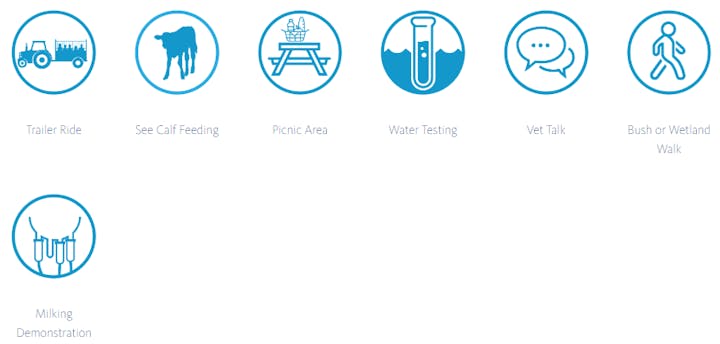 Our Environmental Initiatives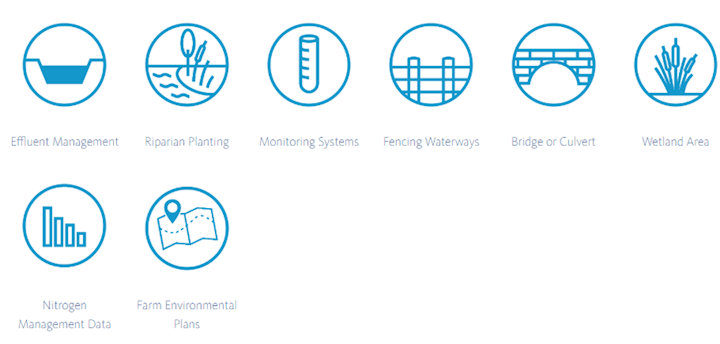 Check out the fun from last year!