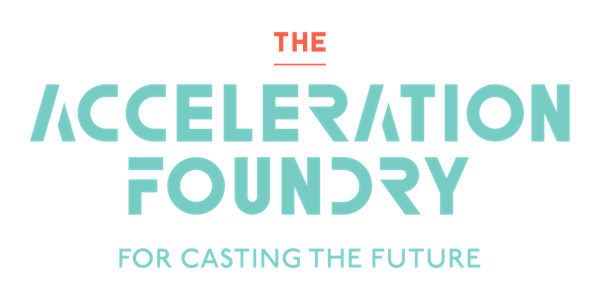 Kick your Business into Top Gear - Launch, Grow, Scale! Bay of Plenty, NZ
Each business has unique growth challenges requiring new skills to expand and scale. Learn to grow through critical stages of development.
About this event
Bring your coffee along to meet online with Deborah from The Acceleration Foundry. This is an interactive session, with business leaders sharing introduction details about their company and learning how The Acceleration Foundry supports fast-track business growth. Ask questions, explore the programme fit with your company's stage of development and make an informed decision about taking part in something special.
This session includes:
• How your ambitions are tailored to target your specific business growth goals
• How you will develop practical business building and leadership skills through the 12-week accelerator programme
• How we support you to approach the investor market and connect your business opportunity to funders
• The resources involved to support your skills and leadership growth
The Acceleration Foundry works with NZ business leaders running companies at all life cycle stages to help them achieve their business growth potential – from startups – growing – scaling SMEs.
Looking forward to meeting you online!