Description
KidZone provides a safe, stimulating and enriching environment for your young ones over the school holidays. With a range of amazing on and offsite activities for ages 5-14 years, year 0-8, there is no doubt the young ones will be exhausted with fun! Operating 7:30am through to 5:30pm daily, KidZone is the place to be.
---
Monday, 17th April:
NO KIDZONE. Happy Easter
---
Tuesday, 18th April:
ICE CREAM INVENTIONS
I Scream, You Scream, We all Scream for ICE-CREAM! Get your inventors hat on, because today you are an ice-cream inventor! Come along and make your own icecream. With an endless amount on toppings & flavours all your ice cream fantasies will come true! Create a new, never seen before, ice cream treat.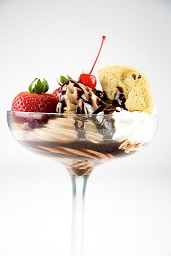 ---
Wednesday, 19th April
PLAYGROUND PARTY
It's time for a party, a playground & park party! Lets jump in the vans and visit 4 of the best parks and playgrounds. From feeding the ducks at Western Springs to climbing the rocket at Rocket Park. Enjoy the splashpad at Potters Park and whizz on the flying fox for our final stop at Cornwall Park. Lots of fun to be had!
---
Thursday, 20th April
ADVENTURE PARK
Where do you go for an adventure? None other than Adventure Park! The Cosmic Playzone, Tube Slides, Luge and even a Zipline, this Adventure Park caters for all! Let the thrill and excitement begin!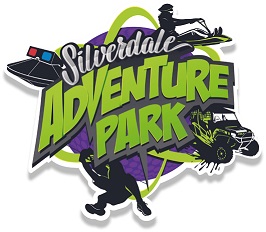 ---
Friday, 21st April
EXCEPTIONAL EXPERIMEMTS
Time to get the lab coat out and protective glasses on, cause today we are experimenting! Lets launch a rocket high into the sky by creating mass amounts of pressure or get your hands messy with some slime.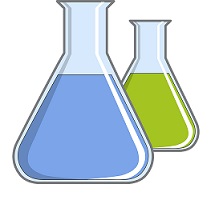 ---
Monday, 24th April
DONUTS!
**FULL**
Time for a visit to the Southern Maid Donut kitchen! Learn how their donuts are so wonderfully crafted and what makes them taste scrumptious. Then it's time to get involved and make your own yummy donut!
---
Tuesday, 25th April
NO KIDZONE.
---


Wednesday, 26th April
TIRITIRI MATANGI ISLAND
Lets jump on the ferry and head to the world-renowned beautiful wildlife bird sancutury. A nature lovers paradise! Come along and join the supporters of this beautiful isalnd as we take a guided walk and learn about the exquisite bird life, natural surroundings, revegetation and history of Tiritiri Matangi.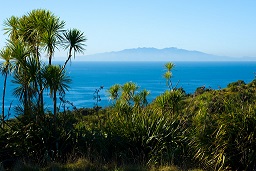 ---
Thursday, 27th April
NERF-FUN WAR!
3,2,1 shoot! 'Nerfun' will be here providing all the equipment to create the ultimate Nerf-gun war! A day not to be missed.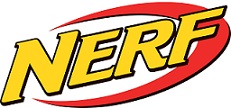 ---
Friday, 28th April
DETECTIVE ON DUTY
Uh-Oh, something terrible has happened! We have a mystery to solve and we need help! Do you have what it takes to follow the clues, decipher the riddles, use your nose and solve the case.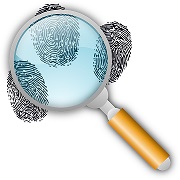 ---