Description
KidZone provides a safe, stimulating and enriching environment for your young ones over the school holidays. With a range of amazing onsite and offsite activities for boys & girls aged 5-13 years, year 0-8, there is no doubt the young ones will be exhausted with fun! Operating 7:30am through to 5:30pm daily, KidZone is the place to be.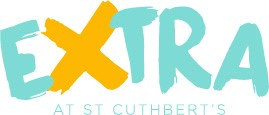 ---

---
Monday, 8 July:
KIDZONE'S ROBOT CARS
Come along and build your own Robot Car. You can give your car a name, decorate it to suit your personality, or just build your car and see it come to life...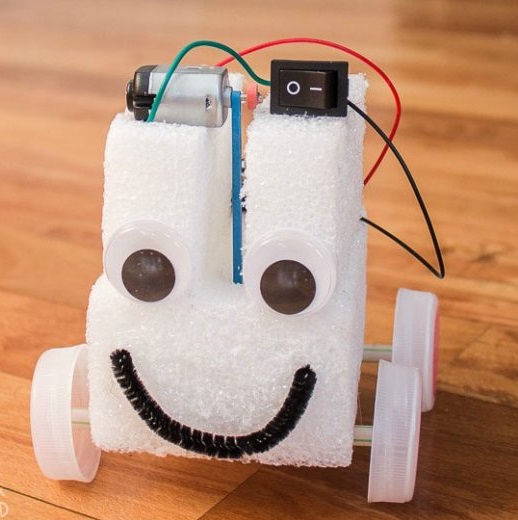 ---
Tuesday, 9 July:
DOUGHNUTS GALORE
Grab your bucket and fill it with doughnuts to your hearts content. Today we will make mini doughnuts and decorate it with a variety of fillings, or just some delicious toppings. Eat it at KidZone, or take it home to share with the family.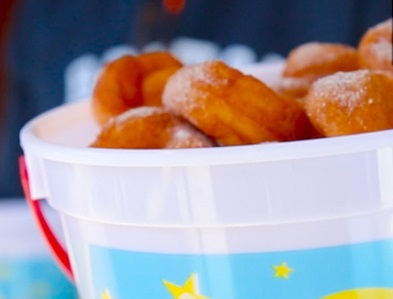 ---
Wednesday, 10 July:
MOVIE TIME!!!
Grab your drinks, have your popcorn popped coz we are heading to the MOVIES! Let's join all our favourite pets from the secret life of Pets 1 and share their new adventures in "The secret life of Pets 2" on the BIG SCREEN!!!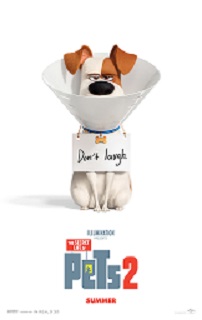 ---
Thursday, 11 July:
MAKE YOUR OWN BUBBLE-GUM

Yum, yum, bubble-gum. Today you will have the unique opportunity to make your own bubble-gum, whatever flavour, colour or size. Do you dare?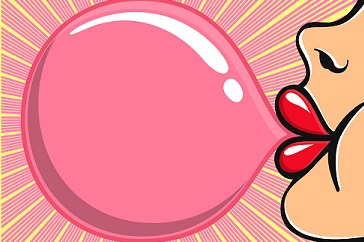 ---
Friday, 12 July:
INDOOR INFLATABLE PARK
Beat the RAIN BLUES at the first ever Pop-Up Indoor Fun Park! Just around the corner at the ASB Show Grounds. Get unlimited access to all inflatables and mechanical rides PLUS the 6 meter high stunt jump tower. Do you dare?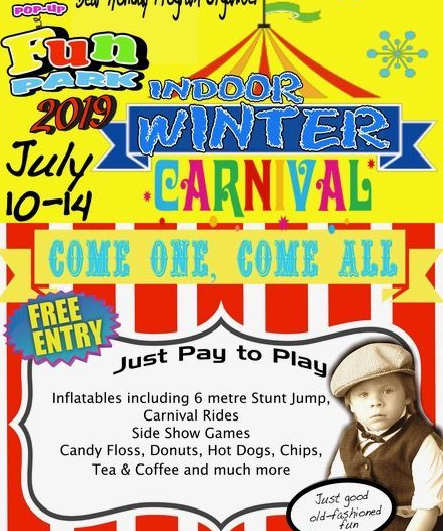 ---

---
Monday, 15 July:
FONDANT AND ICING CRAFT
Come and try your hand at the magic art of cake decorating using icing sugar and fondant. Learn new techniques and create enable masterpiece to wow your family and friends.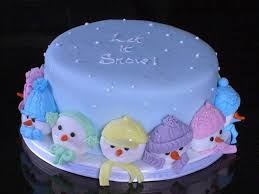 ---
Tuesday, 16 July:
Disco Party
Join us at our high energy dance party, complete with lights, smoke and bubbles. The day will be filled with a range of different dance games (such as Hokey Pokey, Chicken Dance, Macarena and Limbo), dance competitions and singalong karaoke.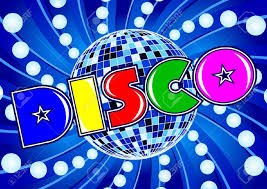 ---
Wednesday, 17 July: SOLD OUT
MEGAZONE - LAZER TAG

We are off to Megazone for some Lazer Tag. Who will be the KidZone Lazer Tag master 2019?

---
Thursday, 18 July:
INVESTIGATION MASTERS
Ever wanted to become a detective and uncover mysteries? Follow the clues, perform the tasks at hand and unravel the truth. Team work will result in solving the puzzles that awaits.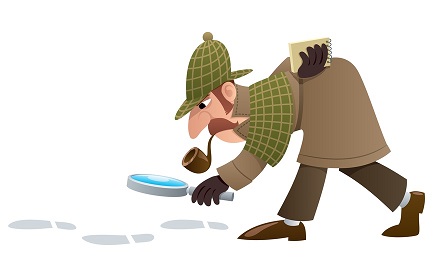 ____________________________________________________________
Friday, 19 July:
EVERYTHING TOASTY
Visit Toasty village, and create your own delicious toasty master pieces. Ranging from toasted sandwiches, churros, waffles, meat pies, etc. Everything toasty for the cold winter days.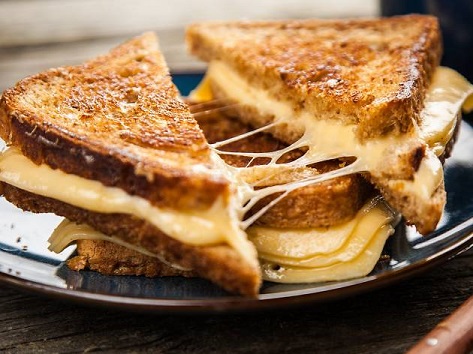 ---

---
Monday, 22 July:
CHOCOLATE CONNOISSEUR
Apply your expertise in chocolate tasting to assist us in finding New Zealand's best tasting chocolate as voted by KidZone.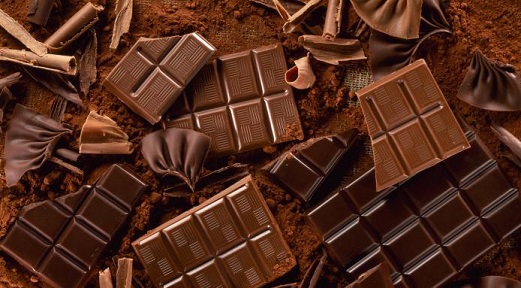 ---
Tuesday, 23 July:
MAKE A TEDDY
Join us today and make your own soft toy teddy. Something soft and cuddly for the cold winter nights.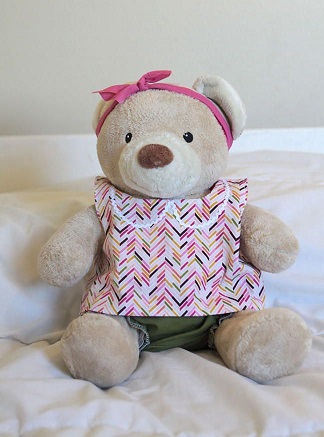 ---
Wednesday, 24 July:
MAD SCIENTIST
Turn juices into gummy worms, make exploding detergent and take home your very own glow in the dark lava lamp! You be the mad scientist, so roll your sleeves up and get experimenting!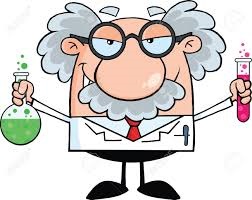 ---
Thursday, 25 July:
A DAY OF TRIVIA
Be the fastest to answer the question in our trivia variety. Can you guess the logo? What about that game? What's the movie? Work with your team to come out on top of the leaderboard.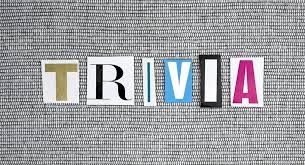 ---
Friday, 26 July
WINTER WONDERLAND PARTY
Who's ready for a Winter Wonderland !!! Come and enjoy a nice cup of Hot Chocolate and Pizza to beat the Winter and party the day way.