Join the 2021 Kōkiri team to celebrate the end of the 2021 programme via our event live stream > https://www.youtube.com/watch?v=3gfkw5CDON8
About this event
Friday 13 August 2021 from 5:30pm is our Kōkiri Showcase Livestream!
This year we have the opportunity to celebrate the end of the 2021 programme and show the world via livestream our 2021 cohort teams. We'll also take the time to acknowledge our amazing funders, sponsors and support crew that make the Kōkiri kaupapa possible. Please complete the online REGISTRATION to recieve the livestream event and 2021 team info.
Livestream will be hosted via ACXL - our event partner - on Youtube https://www.youtube.com/watch?v=3gfkw5CDON8
Stay tuned for team and event updates!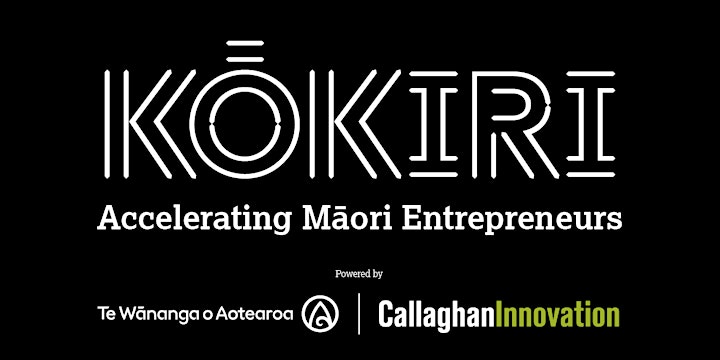 Kōkiri 2021 Teams and Founders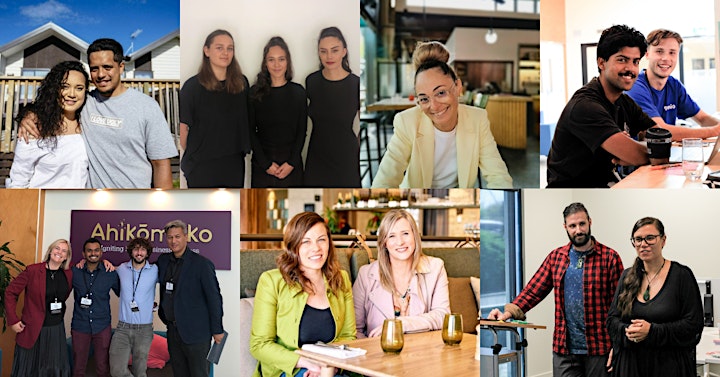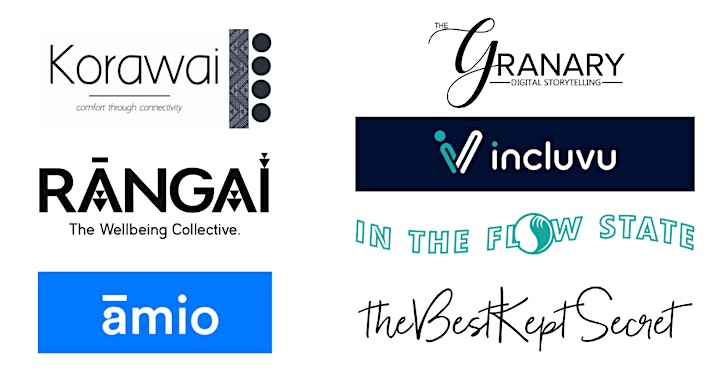 Organiser of Kōkiri 2021 Showcase | Livestream
Kōkiri is a Māori business acceleration programme, based on kaupapa Māori values, focused on accelerating early stage Māori led start-ups who have bold ambitions, are impact positive and technology based.
Our mission is to support Māori-led start-ups that have high-growth potential to develop their business capability and wellbeing, through tailored experiential based learning, supported by mentors, coaches, and experts in a safe and culturally responsive learning environment
We aim to build a strong, connected, and valuable community that is investable, who are enriched through Te Ao Māori, and make positive economic, social, cultural, and environmental impacts in Aotearoa and Te Ao.