Event Information
Location
St. Andrew's on the Terrace
30 The Terrace
Wellington, Wellington 6011
New Zealand
Tim Bullamore, editor of Jane Austen's Regency World, crafts an obituary for Lady Susan Vernon
About this event
Some years have passed since Jane Austen cast her sharp eye over the beautiful, charming and scheming young widow Lady Susan Vernon. However, the impoverished aristocrat never changed her manipulative ways. Now that Lady Susan is dead, how will her obituary read? Will it conform to the Latin maxim "De mortuis nil nisi bonum" (Do not speak ill of the dead)? Or will it allude to her devious character?
Tim Bullamore, an award-winning obituary writer best known to JASA members as editor of Jane Austen's Regency World magazine, gives an entertaining presentation of how her obituary might appear in The Times of London today.
Afternoon tea provided. All welcome
Please Note if Covid levels restrict meeting in person, or the speaker reaching New Zealand, this meeting will be held online at 7pm on the same day. If the meeting is held in person vaccination proof will be required.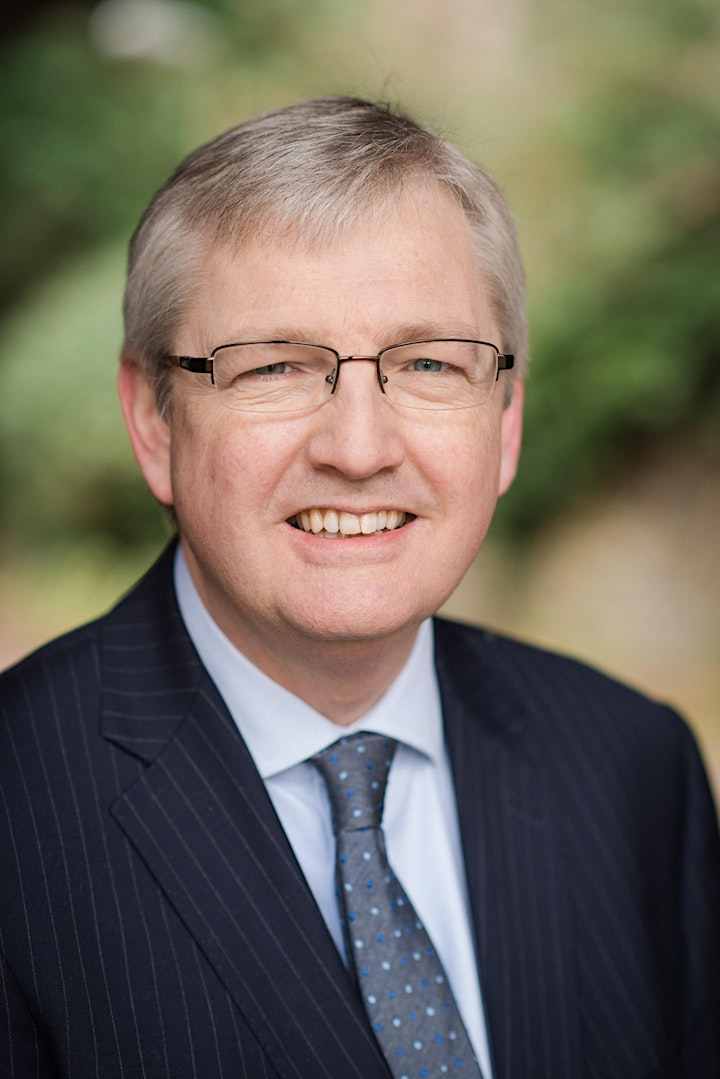 Date and time
Location
St. Andrew's on the Terrace
30 The Terrace
Wellington, Wellington 6011
New Zealand