Description
Land Partnerships- The Smartest Way to Buy Property
Invitation
Book now for this free information evening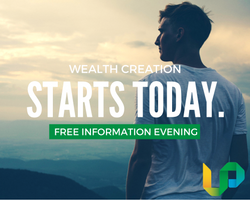 The unachievable dream in New Zealand in 2016 - Property. How does anyone have a chance with the pricing so unattainable? And lets be honest, in the current climate, it's only going to increase further. It's time to start looking at other options besides the traditional as a real and tangible option to 'get ahead'. Find out about this exciting new section ownership opportunity with options commencing from only $26,000.

Book now as we only have limited spaces

With Land Partnerships' Oakvale development, you can lock in today's section prices investing in the future value of your section and not have to pay for the land until 2023. In the interim, you won't pay rates, insurance, interest or maintenance on your section.

Come and find out more on this exciting opportunity in New Zealand's fastest growing district; but be in quick, as we can only take strictly limited numbers.

Your Speaker
Sam Rogers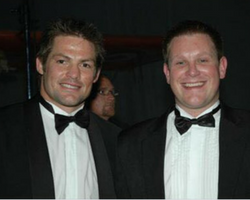 Land Partnerships co-founder, Sam Rogers spent his youth working long hard hours shearing sheep so he could get onto the property ladder. Through property investment, Sam and his family have prospered and are now financially independent. Sam has had a successful career in the real estate sector, where his extensive understanding of the property market and the financial tools available coupled with his skills at identifying high growth areas, allowed him tocreate significant wealth for his clients.Sam has since seen the property dream become harder and harder to achieve for many hardworking people and thought there must be a better way to help people into property ownership.
This desire and Sam's knowledge of and experience in the New Zealand property market lead him to co-found Land Partnerships. In doing so he has pioneered the concept of property options in New Zealand as a vehicle for property ownership and prosperity.