Multiple Dates
LASFF Nelson 2019 [Brazil] - Little Secret / Pequeno segredo
Description
Come and join us for the...

DATES:
Mon, 16, Sep 7:30 PM
Fri, 25, Oct 7:30 PM [+ LIVE PERFORMNACE]
ABOUT THE FILM:
Movie:

Little Secret / Pequeno segredo




Director: David Schurmann

Country/Year: Brazil, 2016

Duration: 1h 47min



Storyline / Sinopsis

Basado en hechos reales, Little Secret es una película con tres historias entrelazadas, todas conectadas por un solo secreto que convergen para revelar la trágica pero hermosa vida de tres familias y cómo la esperanza, los sueños y el destino pueden unir a personas de diferentes partes del mundo. Adoptada en la infancia por una familia amorosa después de enfrentar la pérdida de sus padres, Kat llevó una vida llena de aventuras. Ahora, en su adolescencia, está tratando de encajar en una vida "normal", ya que el mundo le muestra cuán cruel puede ser la vida. Después de descubrir un secreto que amenaza su vida, se pregunta si sus sueños aún son posibles.
Heloisa es una madre dedicada a quien se le ha confiado el secreto y hará todo lo posible para mantener unida a su familia; Sin embargo, ella sabe que el futuro es impredecible. Jeanne, una hermosa joven amazónica, se enamora de Robert, un neozelandés, con quien descubre que sus posibilidades son infinitas, pero olvida que el destino tiene planes propios. Barbara, una mujer inglesa mayor, que se volvió fría y sola, es capaz de hacer cualquier cosa para obtener lo que quiere. Cuando el pasado llama a su puerta, emprende un viaje para redescubrir el amor. Historias que cruzan fronteras y muestran que en este mundo las personas son separadas por el destino, el racismo y la tragedia, pero pueden ser unidas por la amistad, la tolerancia y el amor. Una película inspiradora que desafiará tu forma de ver la vida.
--- In English:
Based on true events Little Secret is a film with three interlocked stories all connected by a single secret that converge to reveal the tragic yet beautiful lives of three families and how hope, dreams and destiny can unite people from very different parts of the world. Adopted at childhood by a loving family after facing the loss of her parents, Kat led a life full of adventures. Now in her teenage years she is trying to fit into a "normal" life, as the world shows her how cruel living can be. After discovering a secret which threatens her life, she wonders if her dreams are still possible.
Heloisa is a dedicated mother who has been entrusted with the secret and will do everything to keep her family together; however, she knows that the future is unpredictable. Jeanne, a beautiful young Amazonian native, falls in love with Robert, a New Zealander, with whom he discovers that her possibilities are infinite, however she forgets that destiny has plans of its own. Barbara, an older English woman, who became cold and lonely, is capable of doing anything to get what she wants. When the past knocks on her door, she sets out on a journey to rediscover love. Stories that cross borders and show that in this world people are pulled apart by destiny, racism and tragedy, but can be pulled together by friendship, tolerance and love. An inspiring film that will challenge the way you look at life.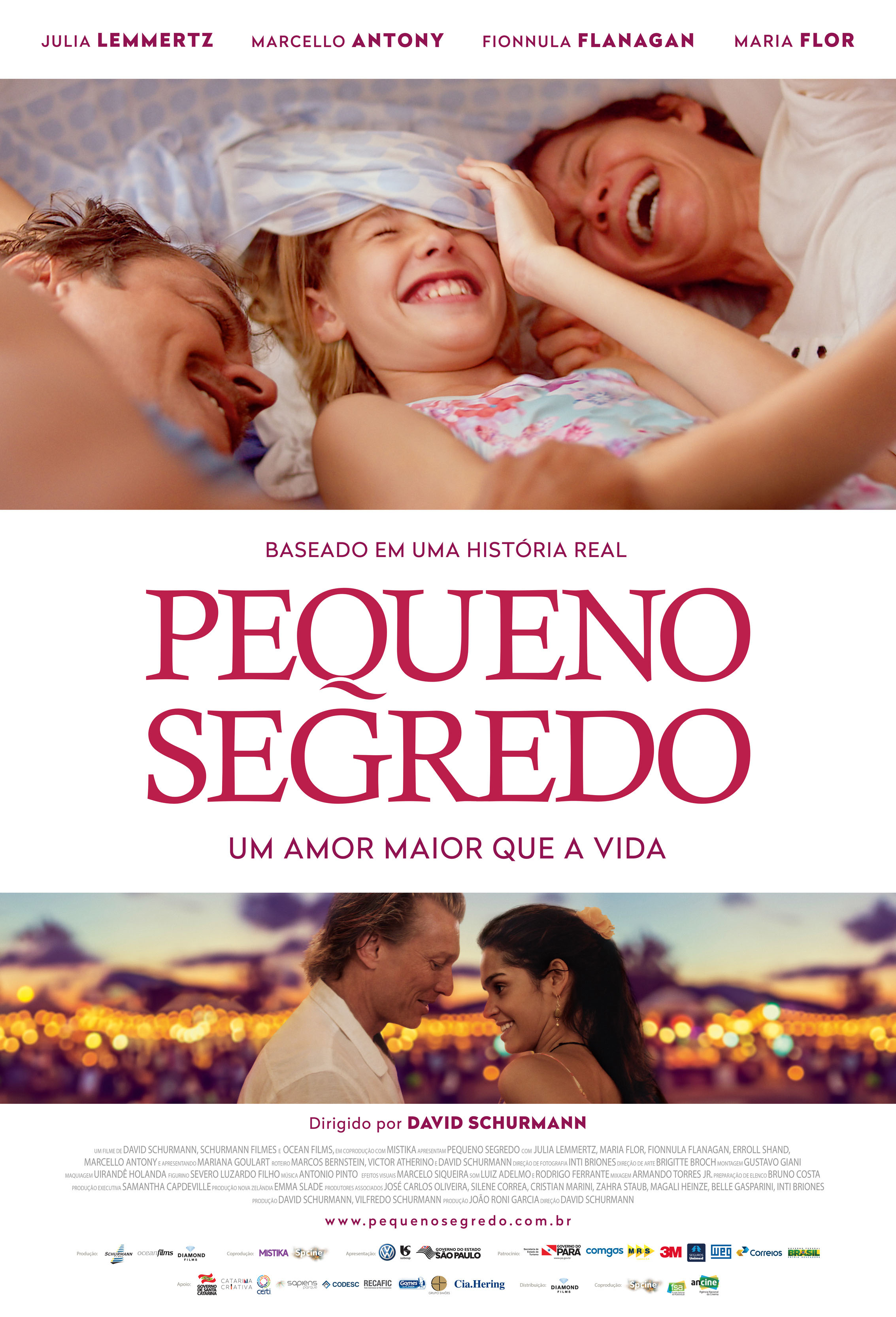 * More info about the Festival here
* List of screenings here
* FACEBOOK EVENT (all movies) here
Gracias - See you soon! Nos vemos!

#nelsontasman #pelicula #cinelatino #cineenespanol #nelsonLasff2019 #lasff2019 #latinmovies #Lasff2019Nelson #moviesNelson #nelsonmovies #ilovenelsontasmna #pelisnelson #latinosennelson #latinosennuevazelanda #latinamerica #spain #filmfest #LASFFNelson