LASFF Nelson 2019 [El Salvador] - The Path of Shadows / El camino de la som...
Description
Come and join us for...
Fri, 20, Sep 7:30 PM
Mon, 07, Oct 7:30 PM
ABOUT THE FILM:

The Path of Shadows / El camino de la sombra

Country of Origin: El Salvador
Director: Baltazar Lopez
Language: Spanish (English Subtitles)
Year: 2018
Duration: 58 minutes
Genre: Action + Adventure, Drama
Classification/Rating: R16



Storyline / Sinopsis

Basado en una secuencia de hechos reales en los que un hombre inocente se convirtió en víctima de una de las muchas tragedias que tuvieron lugar durante la Guerra Civil Salvadoreña. The Path of Shadows es una película emocional e intimidante que habla sobre los horrores de la guerra y sus consecuencias. La película es una memoria sincera del profesor Carlos Mauricio, quien se encuentra perseguido por los escuadrones de la muerte del Gobierno de El Salvador.
--- In English:
Based on a sequence of true events where an innocent man became a victim to one of many tragedies that took place during the Salvadoran Civil War. The Path of Shadows is an emotional and intimidating film that talks about the horrors of war and its consequences. The film is a sincere memoir from Professor Carlos Mauricio, who finds himself persecuted by El Salvador Government death squads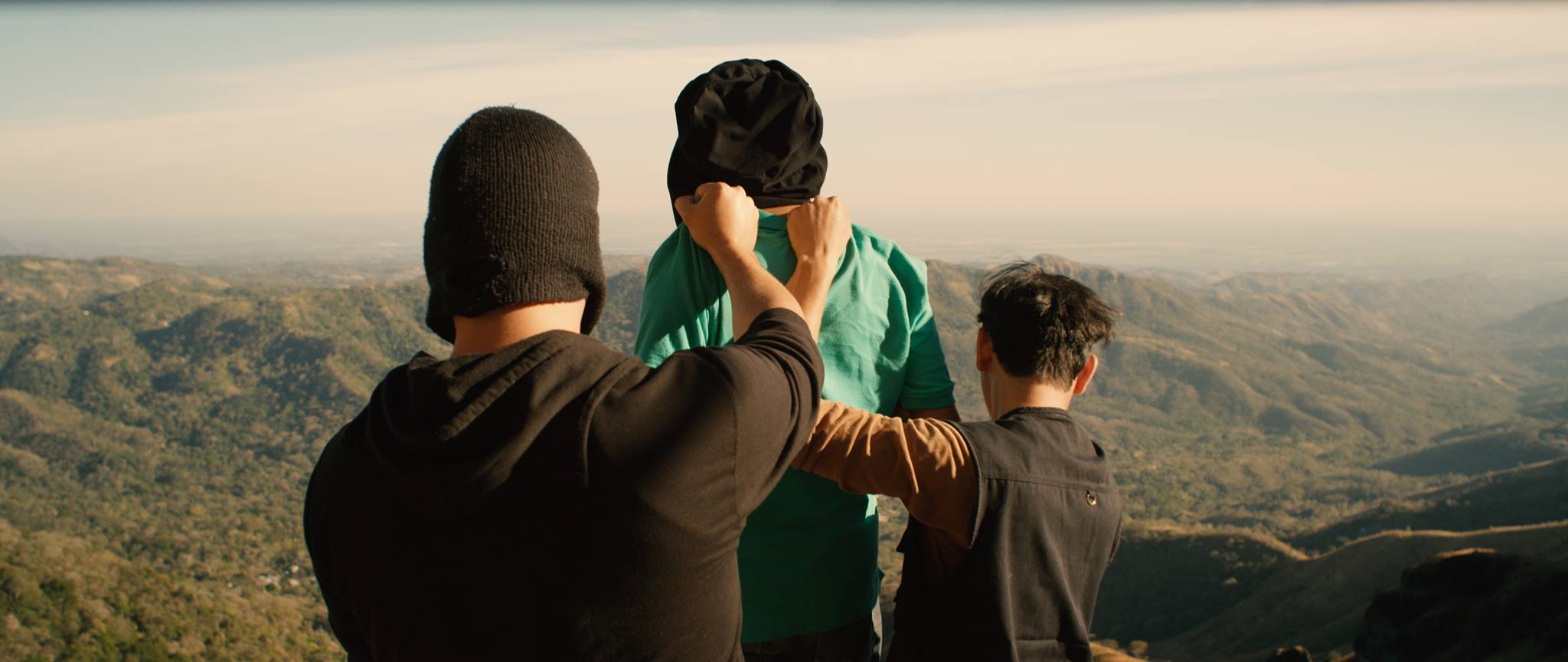 * More info about the Festival here
* List of screenings here
* FACEBOOK EVENT (all movies) here
Gracias - See you soon! Nos vemos!

#nelsontasman #pelicula #cinelatino #cineenespanol #nelsonLasff2019 #lasff2019 #latinmovies #Lasff2019Nelson #moviesNelson #nelsonmovies #ilovenelsontasmna #pelisnelson #latinosennelson #latinosennuevazelanda #latinamerica #spain #filmfest #LASFFNelson