Multiple Dates
LASFF Nelson 2019 [Spain] - Marshland / La isla mínima
Description
Come and join us for...
Tue, 10, Sep 7:30 PM
Sun, 13, Oct 6:00 PM [+ Live Performance TBC]

ABOUT THE FILM:

Marshland / La isla mínima

Country of Origin: Spain
Director: Alberto Rodríguez Librero
Language: Spanish (English Subtitles)
Year: 2014
Duration: 105 minutes
Genre: Thriller
Classification/Rating: R16
Storyline / Sinopsis

El sur de la España profunda en los años 80. El brutal asesinato de dos adolescentes en un remoto y olvidado pueblo en los pantanos del rio Guadalquivir junta a dos detectives con personalidades e ideologías contrapuestas. Juan (Javier Gutiérrez) y Pedro (Raul Arévalo) de la división de homicidios, deben dejar de lado sus diferencias para atrapar al asesino que aterrorizó la comunidad por años.
--- In English:
The Spanish deep south, 1980. The brutal murder of two adolescent girls in a remote and forgotten town in the marshland of the Guadalquivir river bring together two disparate characters – both detectives in the homicide division – to investigate the cases. With deep divisions in their ideology, detectives Juan (Javier Gutiérrez) and Pedro (Raul Arévalo) must put aside their differences if they are to successfully hunt down a killer who has terrorised the community for years.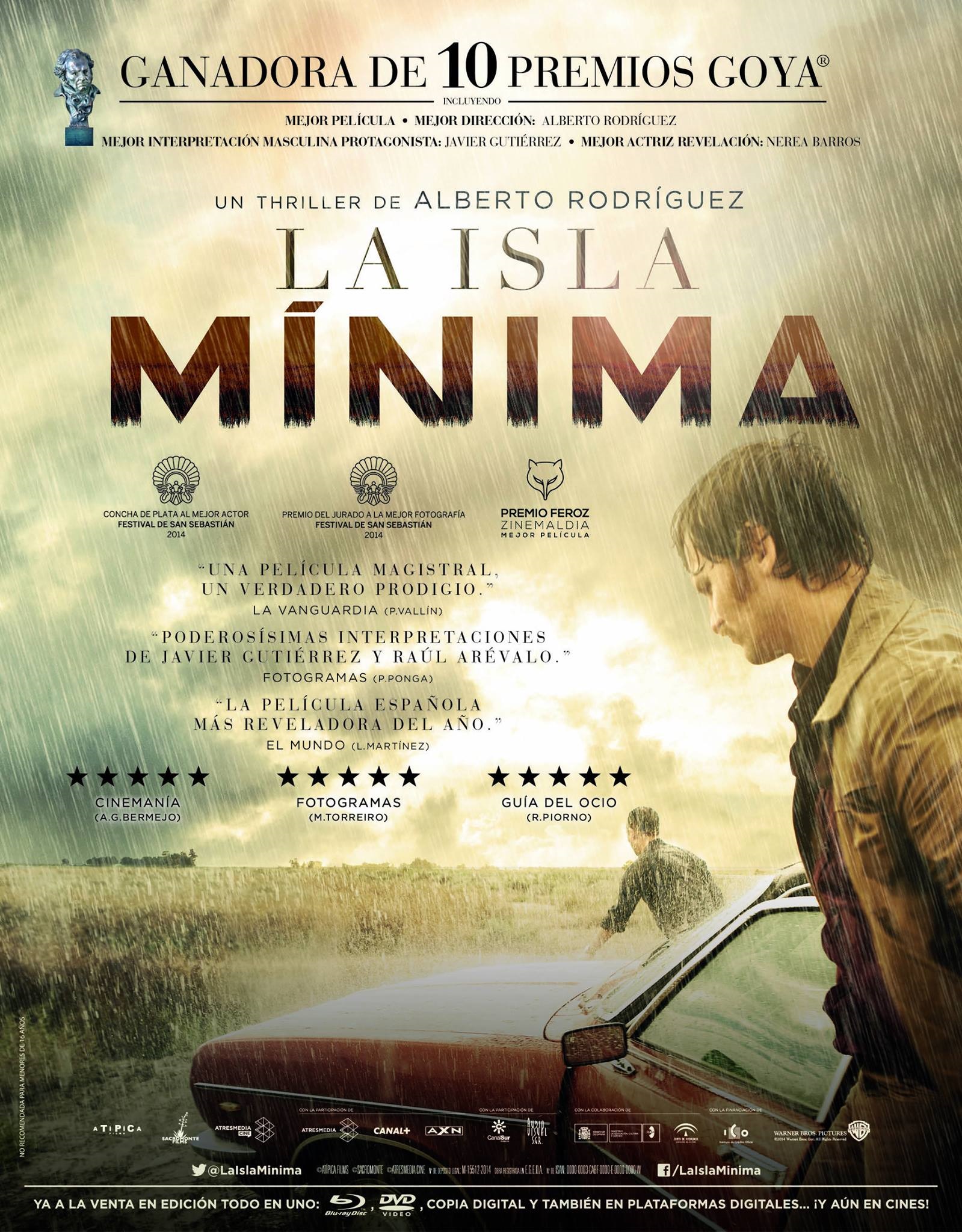 * More info about the Festival here
* List of screenings here
* FACEBOOK EVENT (all movies) here
Gracias - See you soon! Nos vemos!

#nelsontasman #pelicula #cinelatino #cineenespanol #nelsonLasff2019 #lasff2019 #latinmovies #Lasff2019Nelson #moviesNelson #nelsonmovies #ilovenelsontasmna #pelisnelson #latinosennelson #latinosennuevazelanda #latinamerica #spain #filmfest #LASFFNelson