Understand the Development West Coast Leading Light Business Excellence Awards entry form and process.
About this event
Join Leading Light Award judge, Stephen Caunter from ANZ, to help you prepare an effective business plan, and understand the business awards entry form and process.
A business plan is a road map for your business that helps you understand where you are now, where you want it to be and how to get there.
This workshop will help you develop a business plan where you can clearly define:
• Why your business exists and what your goals and objectives are
• Your target market and what competitive advantage you have
• And of course, the numbers. After all it does come down to profit and cashflow.
𝗪𝗼𝗿𝗸𝘀𝗵𝗼𝗽 𝗱𝗲𝘁𝗮𝗶𝗹𝘀:
Date: Tuesday, 23 November
Time: 11.00am – 12 noon
Venue: online webinar
Cost: FREE
For those that are unable to attend the workshop, please register at events@dwc.org.nz to receive the webinar link afterwards.
Entries for the Development West Coast Business Excellence Awards close on Friday, 10 December!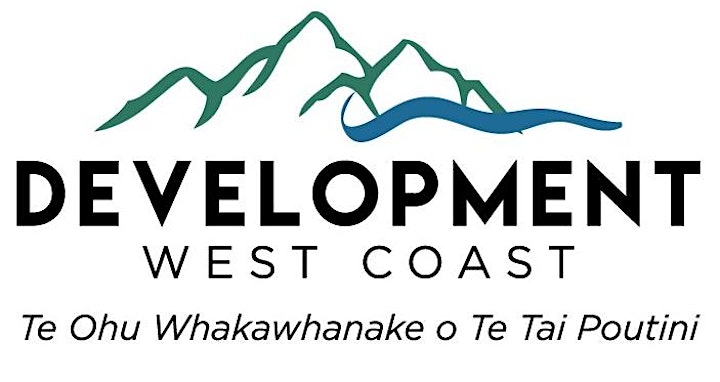 Organiser of Leading Light Awards Entrants / Business Planning Workshop