A multi media group art exhibition by 45 + Muriwai Artists.
About this event
Muriwai Arts is very excited to announce the 7th Bi-annual exhibition 'leap of faith' opening at the Muriwai Surf Club.
This is a unique opportunity to view and generally celebrate the local artistic and creative talent of Muriwai - a unique coastal clan who choose to live just out of the clutches of NZ's biggest urban sprawl.
The 40 + participating artists will be creating original works relating to the theme 'Leap of Faith' an act of believing in or attempting something whose existence or outcome cannot be proved or known.
Muriwai artists will interpret this theme in a variety of formats.
Once again, a huge variety of mediums will be on show at this year's exhibition including sculpture, ceramics, painting, print making, weaving, illustration, film, photography and jewelry.
In conjunction with the main exhibition 10+ artists will have their studios open during the Muriwai Arts Group Show. The Muriwai Arts Open Studios are a fun and personal experience for both visitors and artists. This is the perfect opportunity for the public to view artist's work in their own environment and
purchase work directly.
.
The main Gallery is staged at the Muriwai surf club 100 Jack Butt Lane, – an architectural purpose-built community hub designed by Jasmax that converts into a gallery space for just one weekend every two years. A perfect opportunity to mix nature and art with a walk through the dunes and a visual extravaganza at the Muriwai Arts pop up Gallery.
There will also be a film night on Saturday 22 May - Local Muriwai film makers and technicians showcasing their work.
Major thanks and aroha to our sponsors for their continued support - Auckland Council's Creative Communities Scheme.
Jayne McCall Property, Rollercoaster, Muriwai Surf Club.
Opening Friday 21st May – 6pm
Gallery hours - Saturday 22nd Sunday 23rd 10am - 5pm
Film Night Saturday Evening from 7.30pm
Visit www.muriwaiarts.co.nz for more details – open studio opening hours and addresses.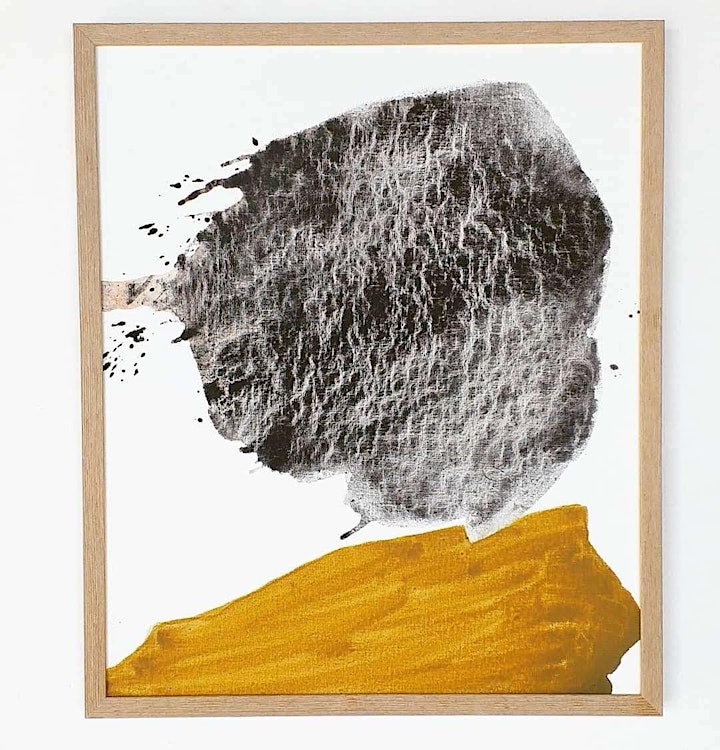 Art work by Catrina Llyod , Caramel Sweep, Gesso on Canvas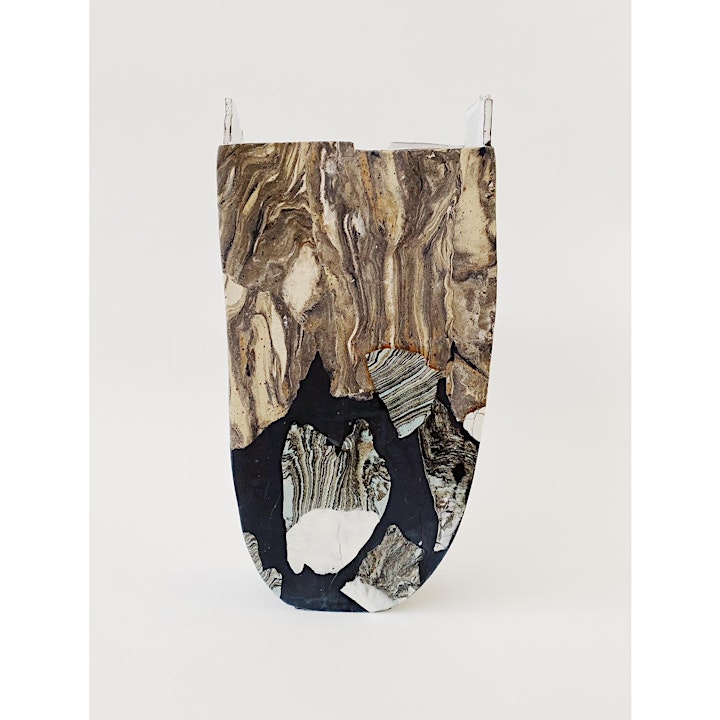 Art Work by Lily Weeds, Low Tide Series, Ceramic Vase - Stoneware