Description
LEARNING SPACES AOTEAROA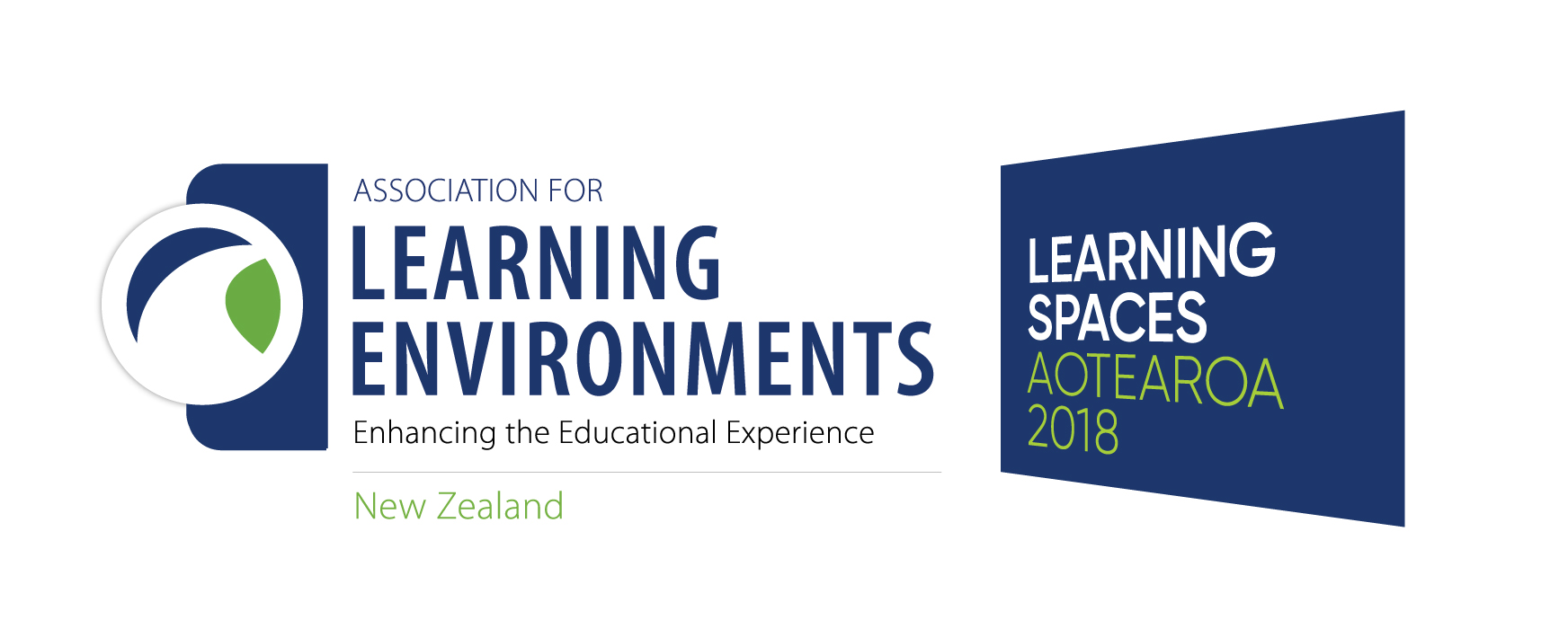 Join us for the first biannual Learning Spaces Aotearoa one day conference.
This day is aimed at exploring the thinking around new ways of learning and teaching in flexible spaces and to experience Auckland's leading learning spaces.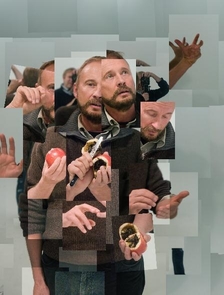 Hosted at Hobsonville Point Secondary School, this year's event begins with a keynote from education expert and author, Welby Ings (see his profile here) and continues with workshops exploring how flexible learning environments can impact learning and teaching.
The second part of the day will be a tour taking participants to a variety of innovative learning spaces across Auckland. Participants may choose from four site tours, each of which visit two innovative learning spaces.
Upon returning to Hobsonville Point Secondary School, the conference will be wrapped up by an engaging panel discussion, followed by a chance to network and build connections. You are then invited to help us celebrate the inaugural Learning Environments New Zealand Awards 2018, announcing the winners of the awards and enjoying refreshments from 5pm.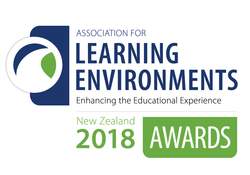 The full programme is available here

Non-member tickets for the day's participation: $300
Members tickets: $250
Members wishing to attend should e-mail nzadmin@a4le.org.nz for their promotional code to receive their member's discount.
*If you wish to receive the discount for this event and also join us for free at one or more of our 12 nationwide events throughout the year become a member and write to nzadmin@a4le.org.nz
Note: each ticket must be booked separately. At check out every participant will have the opportunity to select the tour of their choice while also nominating specific dietary requirements for catering purposes.
Registered architects can claim 60 CPD points for attending the conference (40 design, 20 core professional development), registering through the NZRAB CPD website under Contact>Claiming Points
Learning spaces Aotearoa is kindly sponsored by: