About this Event
Legendary Leadership with Lorraine Hamilton
Let's network over breakfast while hosting Lorraine Hamilton, an executive coach and motivational speaker. What if you could redefine success and become a Legendary Leader?
At this breakfast Lorraine is going to speak about Legendary Leadership in business and what you need to unlock to show up as the bold, authentic, genuine business owner you are. She believes everyone has the capacity to be a legend. Whether it is on a grand scale or much closer to home. Legendary Leadership isn't just for teams, it's for everyone.
Attend this breakfast with Lorraine and discover her 3 Keys to Becoming a Legendary Leader.
See you there! Book early to avoid disappointment.
Electra Business Breakfast is an independent networking programme that seeks to INSPIRE, CONNECT and ENGAGE, everyone is welcome. Hand sanitiser and COVID tracing QR code in-place at registration – please do not attend if you are feeling unwell – we recommend social distancing – pre-seating 8 per table instead of 10 – bookings will not go beyond 100 – wearing a mask is fine.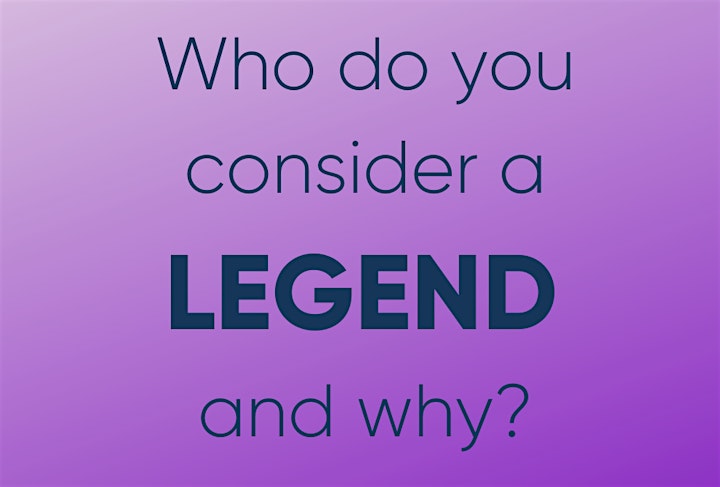 About the Speaker
Lorraine Hamilton is a purple-haired engineer turned Executive Coach, author, and international speaker. She's on a mission to help unfulfilled high-achievers redefine success and become legendary leaders of their life without completely starting over.
Through her private coaching practice, online programs, and soon-to-be-released 3rd book Dye Your Hair Purple Sooner, she shows people how to make bold decisions that serve the life they actually want, not the one they've been told they should have.
She also runs a company called Coach School which offers an internationally accredited Professional Certified Coach program that attracts students from all over the world.
Lorraine has become a beacon of trust in the coaching industry having supported hundreds of people over 14 of years to write their own rulebook, and her sharp insights have been featured on Coaching Life Magazine, The Cafe Lifestyle TV show, and Wise Health for Women Radio to name a few.
Before making the move into personal development, Lorraine completed a Bachelor of Science degree and designed the first pure 3G mobile phone network in the UK, before heading to New Zealand to do the same with 2G/3G & 4G technologies. At the peak of that she was leading her team so effectively the whole office culture was modelled on it.
Discover more about how to become a legendary leader of your own life over at lorrainehamilton.net. (Yes, she still has purple hair. Many people hire her for that exact reason!)