Description
Let's Bold is about sharing the not shareable.
Imagine looking into a recycling bin full of emails never sent, prototypes that never saw sunlight, notes quickly taken on a napkin, failed experiments, and things which we wouldn't do again.
We want to you be bold and tell us these hidden thoughts and schemes of yours. In return, we'll provide world-class experts who will offer their opinions on these scribbled ideas and lost plans, and perhaps even dust off their own to share with you.
The next event is about UX & Conversion Rate Optimization with the following speakers: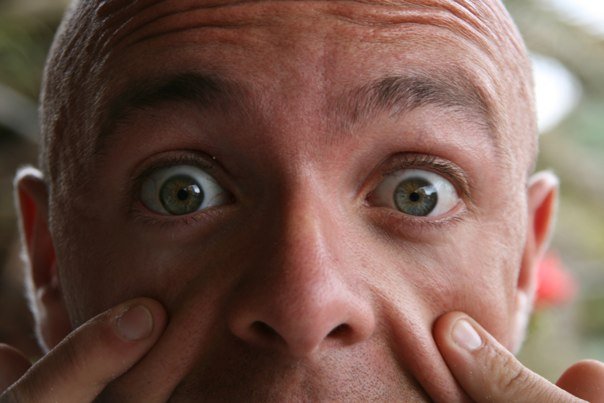 Luca Catania – Head of Growth and Insights, Blexr (Malta)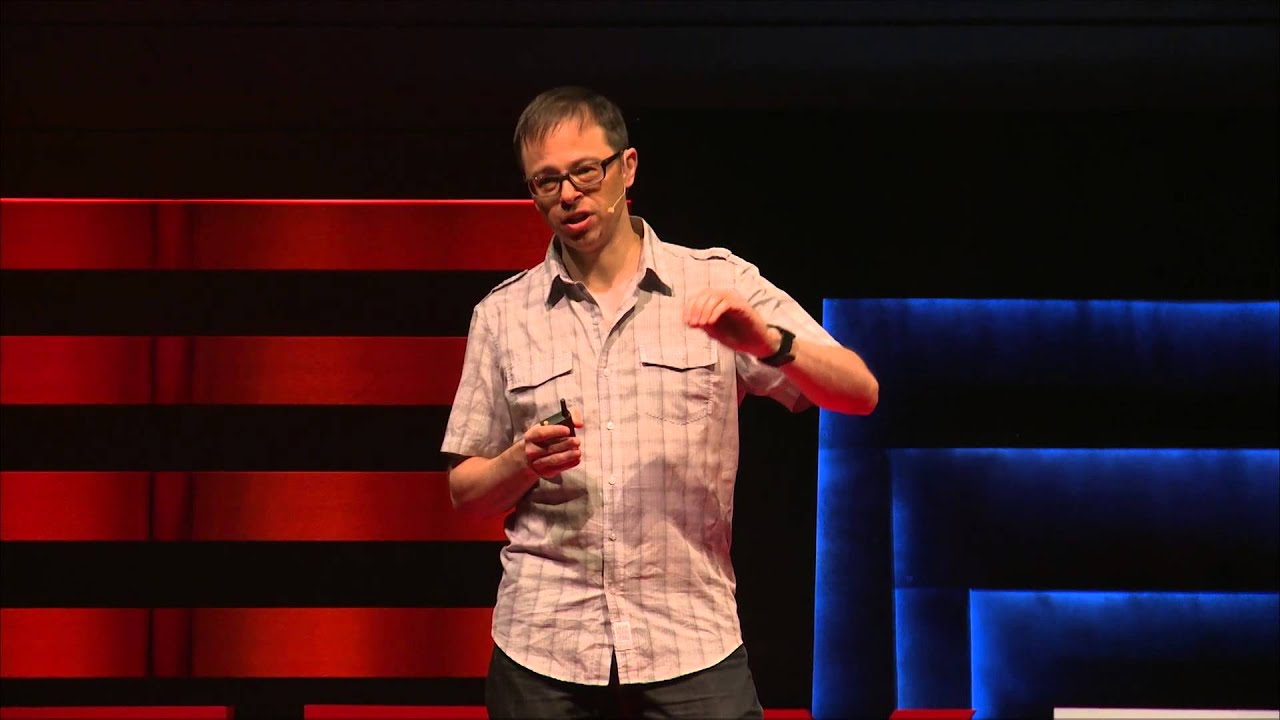 Brian Cugelman – Online behavior change specialist, AlterSpark (Toronto)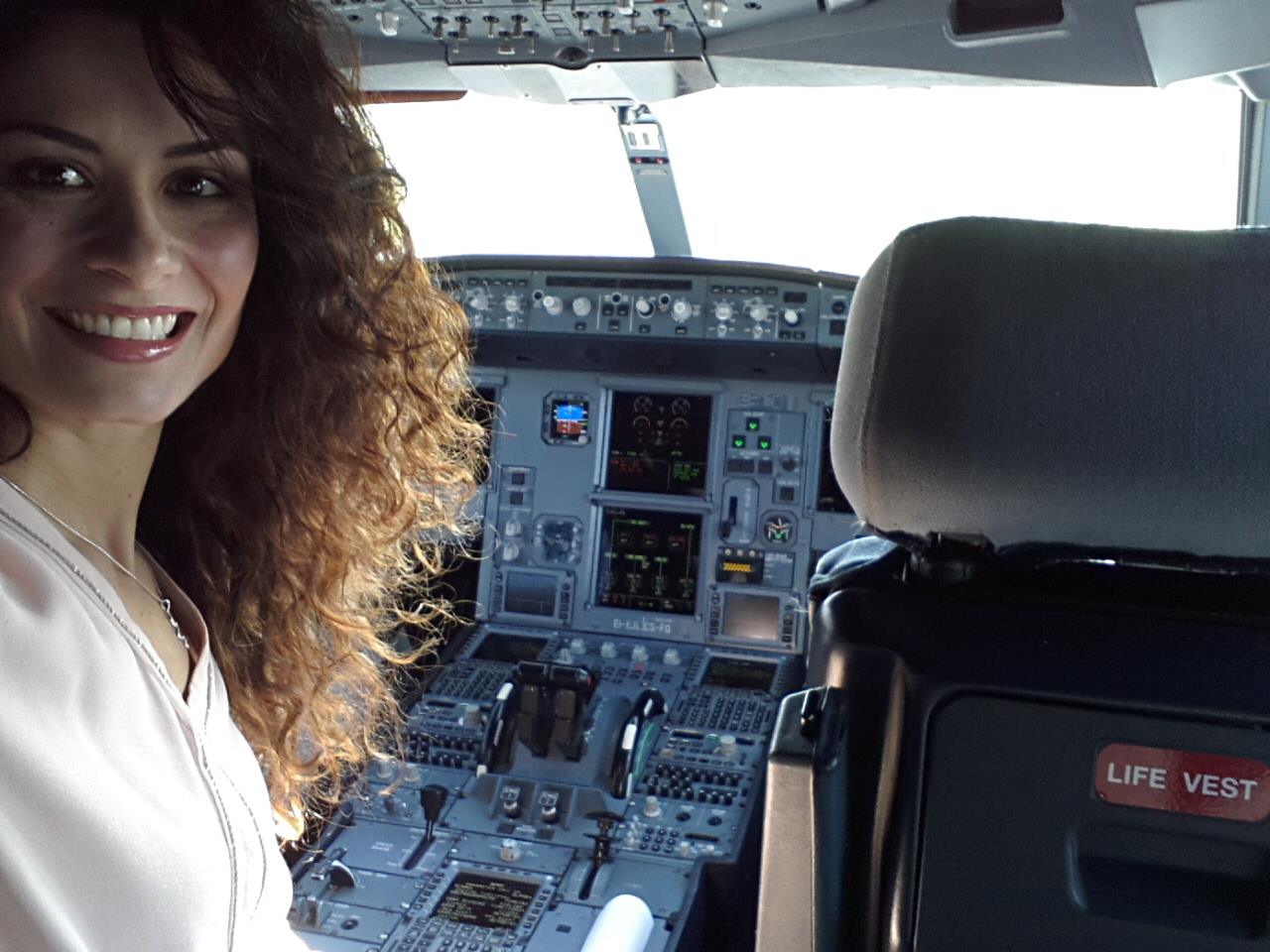 Elisa Fratini – UX and Digital Optimisation specialist, PwC (Italy)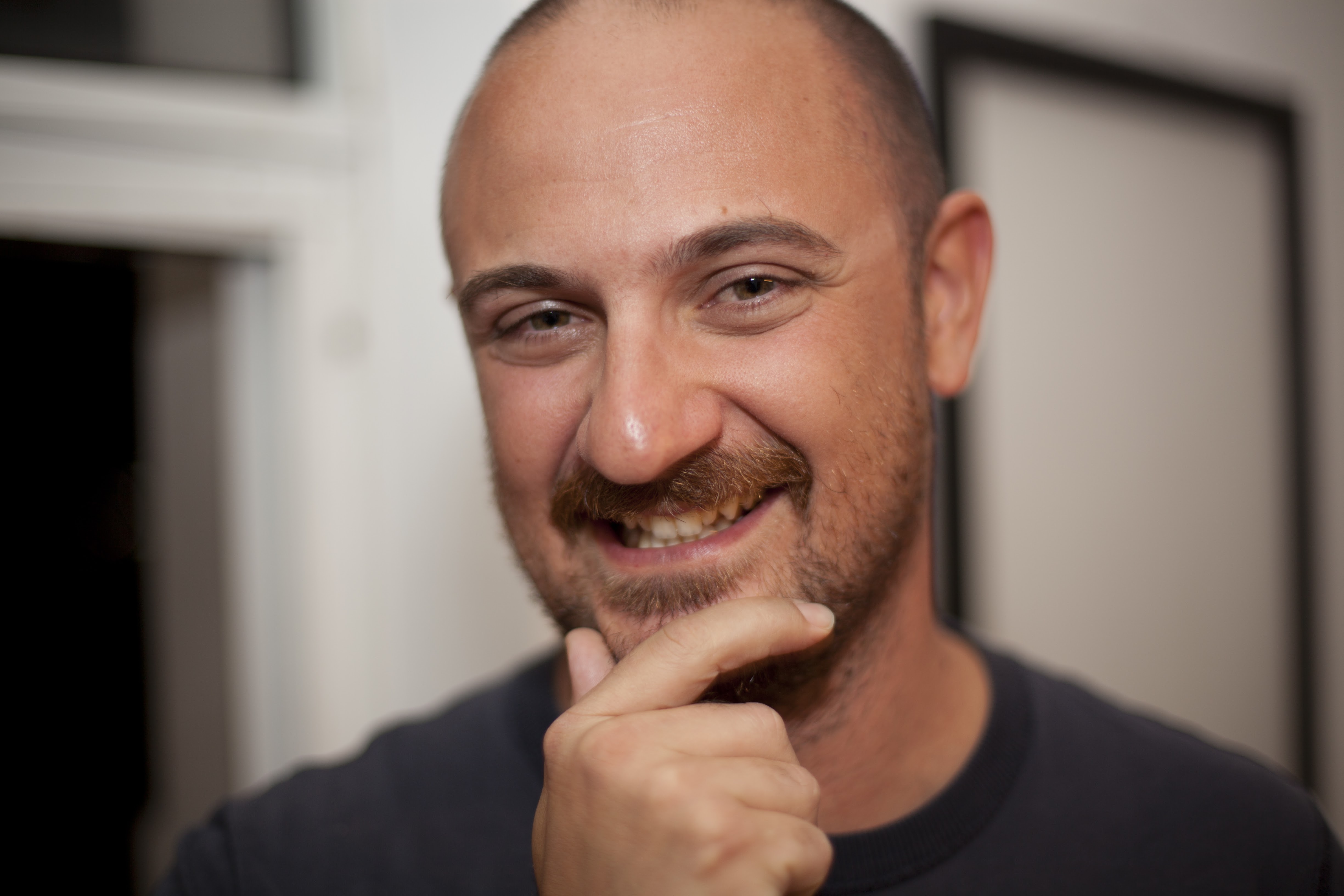 Valerio Massacci – Digital Experience Senior Manager, PwC (Italy)


Let's create a bold new world, together.