Description
You have a degree and maybe some debt – Now What?
Knowing what jobs to apply for, how to apply and how to best use your skills in the market place can be daunting at the end of years of study.
It's a big wide world out there with so many options and opportunities, find out where you might fit best and how to get in there.
We are running a powerful, action packed 1-day workshop for upcoming graduates to help them where they have told us they most need help, this first one is pilot programme, spaces are limited, and the price is low.
Time: 10am – 4pm (bring your lunch)
Pilot Only Price: $50 pp (includes the profiling tool cost)
Join us for this powerful 1-day workshop where you will
Understand your top 5 strengths using a powerful world-renowned tool and what that means for you and your future career
Understand the relevance of your degree in the market
Apply for the jobs you really want and know what they are
Learn how to nail that next job interview
Connect to resources and opportunities
Learn how to network effectively
Using LinkedIn – How and why?
Old fashioned communication and why it works – face to face
Negotiate salary
Understand basic contract seeking advise
Spaces in this awesome pilot programme are limited so please register fast so we can fit you in
You will get an after Facebook private group to stay in touch, ask questions, encourage each other and share experiences and ideas from the front line.
Also a networking opportunity in the new year where I will bring some key people along to connect you with, give you practice in the networking environment and learn off those who have made their way already - time and date to be confirmed
Some pre-work will be required, around 40 mins and the information will be sent prior to the workshop
We will also be interested in your feedback for future similar events, and will ask you to fill in an exit survey to better understand how to help talented young people like yourself.
Your expert learning facilitator and transformational educator
Rosemary (Rosie) Killip
Transformational Educator, Business Mentor & Motivator. Master of training, Inspirer of immediate action
Rosie has been a woman in business for 17 years. She runs three successful businesses one in New Zealand, one in Australia and one global, plus two children and a commuting husband. As a transformational educator she will inspire, ignite action within you so you get the results you are looking for.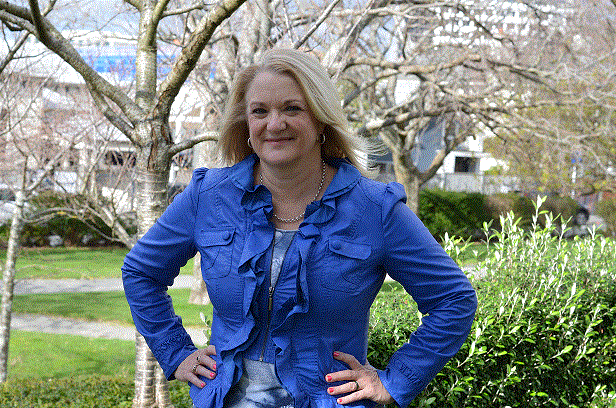 Date and Time
Location
Refund Policy